InnoSenT's IPS-354 operates in the 24 GHz ISM band and was developed for classic industrial radar applications, especially as a motion sensor for escalators. It is a K-band transceiver with two antennas; the split of the transmitting and receiving path enables maximum gain. For signal intensification, it also comes with an IF pre-amplifier. Its bandwidth is limited to lower the noise floor. Because of its stability in frequency, one version is usable for worldwide use. This product is also available with a wider beam by the manufacturer directly.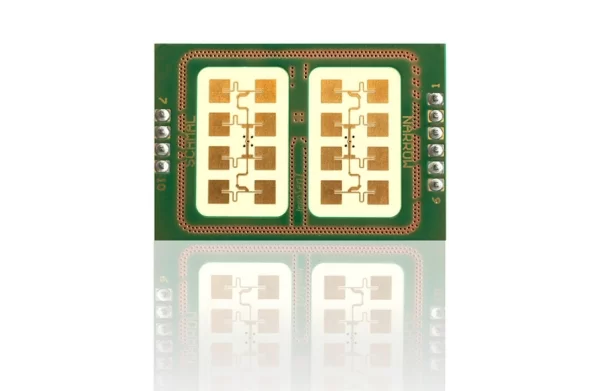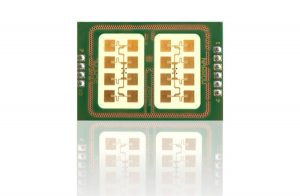 The IPS-354 detects the velocity and direction of moving objects in a mid-range coverage area and offers detection range up to 30 meters. The sensor uses a stereo (dual-channel) operation for the identification of motion direction.
To get information about the distance and presence of objects, an FMCW version of the IPS-354 is also available. The IVS-362 detects moving and stationary objects and recognizes distance.
Features
24 GHz ISM band
K-band transceiver
Analog radar
Split transmit and receive path for maximum gain
IF-pre-amplifier
Bandwidth-limited for lowest noise performance
Stereo (dual-channel) operation
CW-radar module
Motion detection
Velocity measurement
Direction detection
Mid-range detection area
Certified and approved according to FCC rule 15C, RED article 3.2
Applications
Motion detectors
Door openers
Industrial device controls
Building automation
Escalator controls
Triggers for technical products or devices
Radar-based speed measurement
Industrial automation and building technologies
Read more: IPS-354 RADAR SENSOR – INNOSENT'S MID-RANGE MOTION DETECTOR