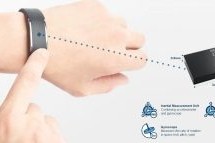 The smart Inertial Measurement Unit (IMU) BMI270 scores with increased system battery life and an improved accelerometer. Optimised for wearable and hearable applications, the BMI270 is available from Rutronik UK. The newest member of the BMI260 family of IMUs includes intuitive gesture, context and activity recognition with an integrated plug-and-play step counter. The IMU handles these functions independe ...
Read more

›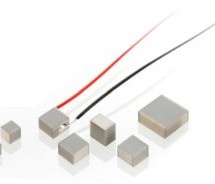 The world of SMDs – meaning Surface Mounted Devices – can be challenging, especially for someone who didn't pay attention to Physics lessons while in school. Briefly, an SMD is an electronic device produced through mounting electronic circuits onto the surface of a printed circuit board. Well, somewhere around those circuits there are some tiny resistors. You are about to find out more about their functiona ...
Read more

›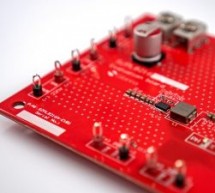 1 MHz operation and high integration in a compact 3mmx4mm QFN package to deliver the best power density with a minimum external component count. Silanna Semiconductor, an innovative producer of disruptive technologies, today announced its highly integrated SZPL8216A family of synchronous point-of-load (PoL) buck converters. These DC/DC buck converters integrate the functions of the DC/DC constant-on-time (C ...
Read more

›
C&K's FDSD and FDSE series are micro-mini, side-actuated detection switches suitable for applications which require vertical side detection. They are particularly useful for safety control applications, and for medical and consumer devices. An example of the use of these switches is in inhalers, where they detect the presence of a cartridge, activating the drug delivery process and confirming the dose h ...
Read more

›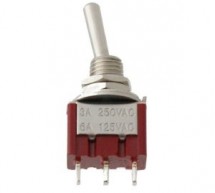 Latching Toggle switches are one of the most popular kinds of switches, from their use by kids in basic electricity classes to their use in prototypes and more advanced products, they provide a familiar and reliable way to close or open a circuit. This makes them the go to switch for designers in most applications but while they may be perfect for switching your device on/off in a low volume project, their ...
Read more

›
City dwellers often spend a large amount of their time indoors, either in an office, at school, or simply at home. Urbanized spaces, however, tend to trap and develop bad air quality as they get more insulated for energy efficiency purposes. The concentration of CO 2 is an indicator for bad air quality. Today´s market solutions for monitoring this odorless and colorless gas are bulky and costly or simply no ...
Read more

›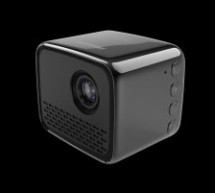 Philips Projection design and manufacture pico projectors and home cine projectors for the mainstream market. As part of its strategy to extend and renew the current PicoPix portable devices, Philips Projection is unleashing the brand new PicoPix Collection. The collection is composed of 2 new micro DLP projectors bringing vivid images, wireless connectivity and a battery, packed in a pocket friendly design ...
Read more

›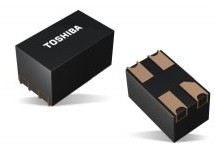 Toshiba Electronics Europe GmbH, the industry leader in the miniaturisation of cutting-edge photorelays, introduced a new family of five photorelays housed in one of the industry's smallest package. The new devices are suited for use in automatic test equipment, memory testers, SoC/LSI testers and probe cards. Both TLP34xxSRL devices and all three of the TLP34xxSRH series have input voltage driven character ...
Read more

›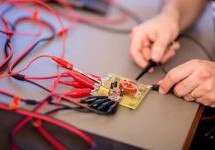 Learning basic electronics is simple enough for the average person – there is no shortage of tutorials and support communities available out there. But, if you want to bring your skills to the next level, there are some areas that you'll have to pay special attention to, especially if you are planning to do any kind of work on commercial products. Releasing electronics to be used by consumers is very tricky ...
Read more

›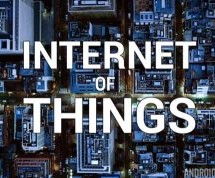 The nature of work is about to change as Internet of Things (IoT) companies create countless new jobs in IoT security and data science. The Internet of Things is one of those technologies we have been promised for the longest time. Like VR, people have been talking about IoT for decades as though it's just around the corner. Each year, Internet of Things companies tell us "this is the year of IoT," and each ...
Read more

›