Garz & Fricke is a German-based company, which deals with the production of single board computers (SBCs), embedded systems and smart vending machines. Ever since it was founded in 1992, the company has grown and is releasing two new IoT boards, a compact "Nallino Core" SBC and i.MX6 Solo based "Santvend Battery Core" SBC. The IoT boards will be distributed by a UK-based company called Crystal Display Systems (CDS) in Europe and in the UK.
The Nallino Core SBC is equipped with a Bluetooth 4.0 BLE module, a micro SD slot and a micro USB OTG port. Compared to the Santvend model which is equipped with the DDR 3L RAM, the Nallino core module uses DDR 3 RAM. It also has a Real Time Clock (RTC) and buzzers. The Nallino Core has been created to support Linux Operating systems however it also has the option of an Android operating system. As compared to other Linux driven compute modules, the Nallino SBC is slighter bigger than most of boards, it measures for about 113mm by 47mm by 18mm, and weighs 55 grams.
Specifications of the Nallino Core Module:
Operating Temperature: 0 to 60 degree Celsius
Storage Temperature: -20 to 70 degree Celsius
Type of CPU: i.MX6ULL
Core Type: ARM Cortex – A7
Memory: 4GB MLC eMMC
UART & SPI
Display: 24 – bit RGB TTL.
1 speaker and extra buzzer interface.
Santvend Battery Core is an SBC built for the Internet of Things. Unlike the Nallino Core SBC, the Santvend Battery Core supports only Linux Yocto operating systems. However, it comes with a 3G/4G modem which makes it a good option for working on the Internet of Things (IoT) related projects.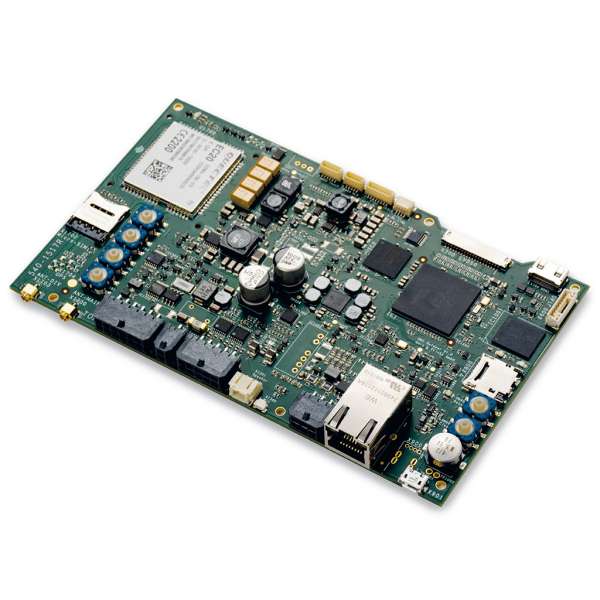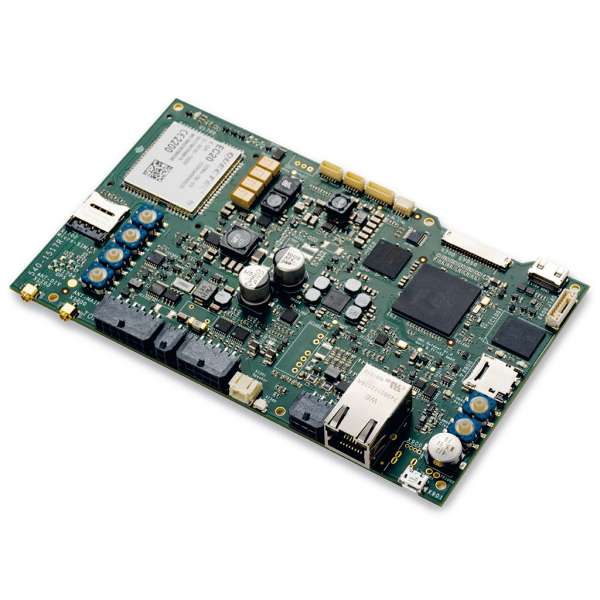 The Santvend battery core comes with an optimized power management system with standby and wake from sleep functions, and it enables uninterrupted operation which is independent of the mains power supply. Fitted with a 3G/4G modem and MDB interface, SANTVEND core battery is ready for the Internet of Things. The platform is available in a version prepared specially for outdoor use. SANTVEND core battery can be operated by a 12V battery.
The board comes with an ARM Cortex –A9 and has i.MX6Solo as its CPU. It also comes with a real-time clock like the Nallino core. There is a micro-USB OTG, a micro SD slot, and HDMI ports. A 4GB MLC eMMC serves as the memory and 1GB 32 bit DDR2 as the RAM. The SBC provides a 1W speaker, mic interfaces, CAN for communication, LVDS for display.
The Nallino and Santvend Battery Cores are still under the coming soon class, but it is expected to be sold in Europe and the UK very soon. No information regarding the price has been made public yet or when it will. Further information about the boards can be found their product pages. Product for the Nallino SBC is here and the product page for the Santvend battery core is here.