Everything has now been ordered and paid for – the BooSTicks and the add-ons from Backerkit are all in process or on their way now.  There were a few unexpected minor delays in the process of getting surveys set up and returned, accounts set up and linked and so on, so we don't expect to see the BooSTicks until the end of June now.  They'll probably start shipping to backers in June, but we may not be done shipping everything out until mid-July.  We apologize for the delay – it wasn't a technical issue, just a logistics problem.  If you have any concerns, let us know.
We probably won't be doing an update for 2-3 weeks now because there won't be much to report until things start arriving or until we get some news on the build.  As always, thanks for your support and let us know if you have any questions!
We will send an email with a special link to BackerKit surveys today.  It is important to respond relatively quickly so we can finalize the order and get the build going.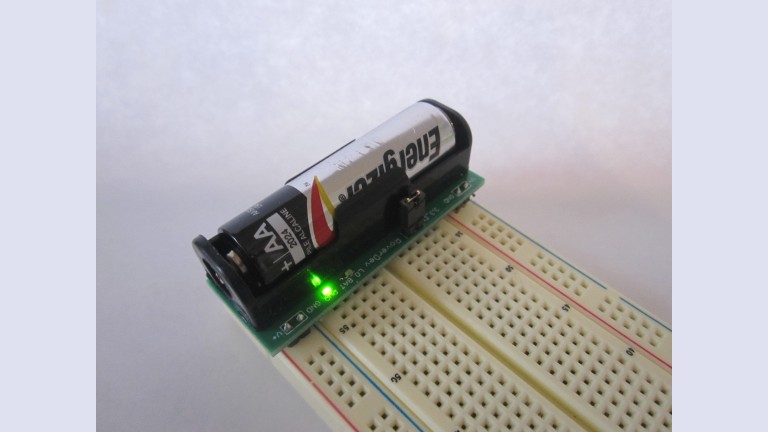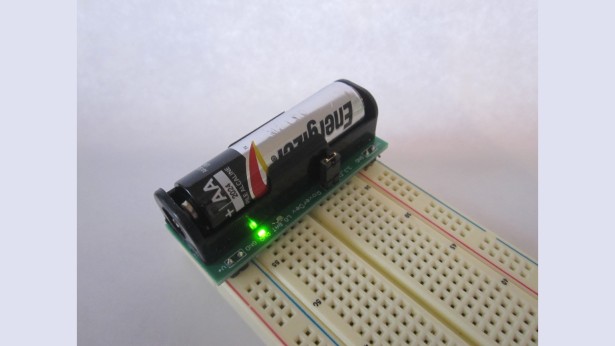 You don't need to create a BackerKit account to fill out your survey.  Just click the survey link in the email, fill it out, and you're set.  You can also change survey responses until we lock everything down once everyone has responded.  If you need to review your info, you can access your survey here.
We're using BackerKit because it makes it easier to track the large number of orders, it allows us to offer some add-ons, and it also allows us to continue to accept preorders after the Kickstarter campaign ended.  If you don't want to use BackerKit, please message us and we'll get you sorted.
The reason it took so long to get the survey sorted out was because we wanted to give International backers the chance to get an extra BooSTick if they agreed to get all their BooSTicks without battery holders and connectors.  Basically, this allows us to ship in a flat envelope and the shipping is cheaper.  This trade is available to International backers of all tiers.  Please let us know if you have questions on this.
One other thing for International backers.  If you have paid less than $14 in shipping, and you want to purchase add-ons, you will need to select the "Extra shipping req'd" option.  NOTE:  You also need to select "Extra shipping req'd" if you elected to get an extra BooSTick by accepting all of them without connectors, because in this case, part of your $14 shipping fee already went to pay for that extra BooSTick.
Message us if you have any questions!
For more detail:  BooSTick – small AA voltage booster