ams announced the pre-release of the new TARA2000-AUT family of VCSEL (Vertical-Cavity Surface-Emitting Laser) flood illuminators for automotive applications. According to the company, the TARA2000-AUT flood illuminators are the industry's first to be qualified to the AEC-Q102 automotive quality standard and the ISO 26262 functional safety standard.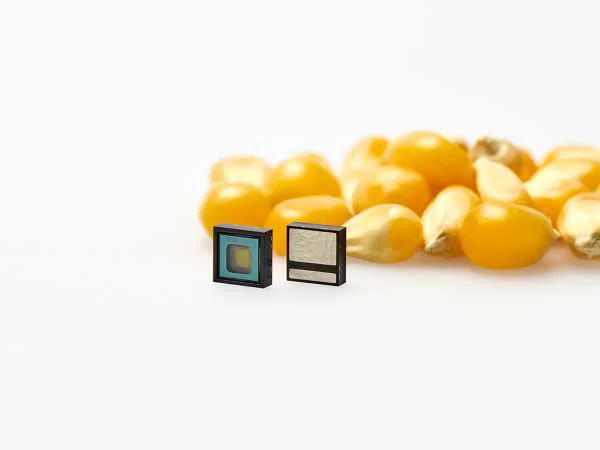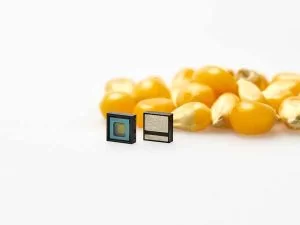 The TARA2000-AUT products are ideal for new optical in-cabin sensing (ICS) systems based on 2D NIR imaging or 3D time-of-flight sensing which support the next generation of assisted and autonomous driving technologies in vehicles.
In Driver Monitoring Systems (DMS) high optical power distributed over the whole field of illumination (FOI) means that a single TARA2000-AUT illuminator can replace multiple lower-power emitters. This offers automotive OEMs savings in space, component count, and cost. With peak optical output centered at 940nm and a narrow spectrum, the TARA2000-AUT also makes it ideal for automotive OEMs to achieve high immunity to interference by sunlight.
Features
>4W optical output power in a pulsed mode
4 product configurations fitting different in-cabin sensing applications
High power conversion efficiency
AECQ-102 and ISO26262 ASIL A compliant
2D barcode for unit level traceability
The TARA2000-AUT is also available with an ultra-wide FOI to give responsiveness in gesture-sensing applications for use by both the driver and passengers. The wide-FOI version is also suitable for interior monitoring systems.
Read more: AMS INTRODUCES WORLD'S FIRST AEC-Q102 AND ISO 26262 COMPLIANT VCSEL FLOOD ILLUMINATOR