WellPCB PTY LTD is a daughter company of Uniwell Circuits Co., Ltd, which has two modern PCB factories and one PCB assembly factory, founded in April 2007.
WellPCB is focusing on Printed Circuit Board Fabrication and PCB Assembly Turnkey Services:
Online Instant Quote and Ordering System
Standard, High-end, HDI, Multilayer PCBs, Flexible, Rigid-Flex PCBs Manufacturing and Assembly
Rigorous Testing and Quality Control
Quick turns to meet 24-hour delivery for double-sided PCBs, 48-hour for 4 to 8-layer and 120-hour for 10-layer or higher PCBs.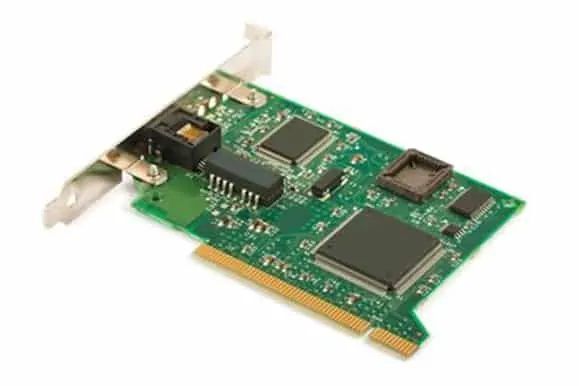 *Industries They Serve
They focusing on Flexible PCB Manufacturing and Assembly Turnkey Services.
Specialize in single, double-sided flex circuits as well as multilayer flex and rigid-flex circuits and also provide SMT component assembly on these products.
+30 years leader in Flex. Leading Rigid Flex PCB Manufacturing Technology with ISO14001, UL, TS 6949 etc.
Their products have served including Wearables, Consumer Electronics, Aerospace, Defence, Medica, Military,etc.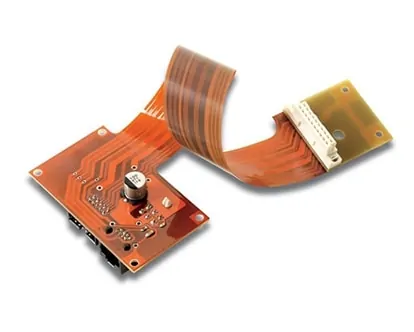 OurPCB Tech Limited was founded in 2005, focusing on PCB manufacturing and assembly, they provided professonal services for more than 2,500 customers around the globe. In 2011 order to expaned on increasing demand for services they built our first assembly factory in Shijiazhuang then went on to build our second factory in Shenzhen in 2017.
They can provide Services
Small to Medium Volume PCB, Flexible PCB and Rigid-Flex PCB Manufacturing
Advanced Assembly Service(Military Grade)&Standard Assembly Service(Non Military)
Custom Wiring & Cable Assembly
They also have Spanish Website: https://www.ourpcbar.com/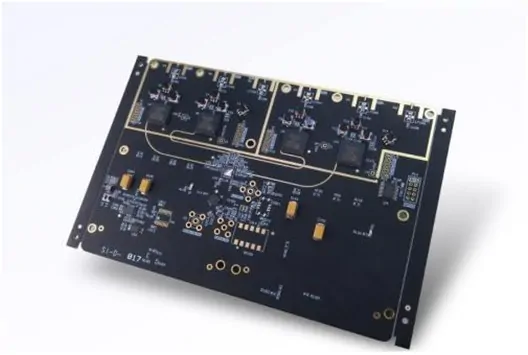 Your Reliable Custom Wiring Harness and Cable Assembly Supplier in China.
Cloom Cable is an outstanding partner for any company that requires custom cable and wire harness assemblies:
Offshore Manufacturing
Large And Small Volume Production
Original Or Equivalent Parts
Domestic Molding
Custom Tooling
OurPCB is an Australian PCB manufacturer providing both high volume turnkey PCBs and Click N Buy prototype pcbs. 
They own the PCB manufacturing company in China, so highly reactive and economic advantage – providing you with overseas pricing, premium quality PCBs, and highly personalised service without the typical communication and delivery problems.
Services They Can Serve:
Fast – Instant Online Ordering
Premium Pcb Manufacturing Services With Full Bare Board Testing
Reliable High Value (Low Cost) Pcb Assembly Supply
Smt Stencils For Both Prototyping And Pcb Small-High Volume Quantities
Quality Wiring Harnesses