Barely a week after Lattice semiconductor announced the launch of the CrossLink-NX family of FPGA, Greg Davill, in his amazing way of posting the entire development process in a twitter thread, has announced the launch of a development board based on the Lattice Crosslink-NX 72QFN.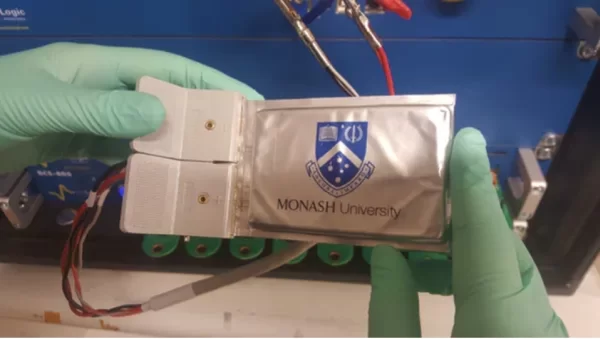 The new board which is called the ArcticKoala was created using some of the sources from recent FPGA tools like the iCEBreaker ICE40-UP5K board. The board comprises of a Lattice Semiconductor LIFCL-40 CrossLink FPGA with a Winbond 25Q128 128Mbit Flash memory (for configuration bitstreams). In terms of interfaces, the board comes with 3x Pmod extension headers, 1x MIPI extension header, and a FTDI FT2232 USB-Serial converter to allow users to connect to the board over USB.
The CrossLink-NX family, on which the new development board is based, was designed using the new Lattice Nexus platform, which combines a 28 nm FD-SOI manufacturing process with a new, Lattice-designed, FPGA fabric architecture optimized for low power operation in a small form factor.
According to Gordon Hands, Director of Product Marketing at Lattice Semiconductor, asides from being super low power (up to 75% compared with similar class devices) and coming with better performance than most FPGAs in its class, the CrossLink-NX is supported by a robust library of design software, IP blocks and application reference designs which makes it quick and easy for developers to integrate it into new or existing designs.
Read more: MEET THE ARTICKOALA! THE FPGA DEVELOPMENT BOARD BASED ON LATTICE CROSSLINK-NX