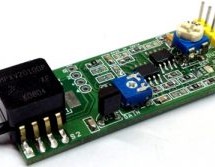 General purpose differential amplifier project has been designed for various pressure sensor amplifier applications. Circuit provided with multiple resistors, capacitors, dual sensor options and 4 pin Header connector to interface other external sensors.  Schematic is an example from NXP application AN1318 Figure 2. The most popular silicon pressure sensors are piezo-resistive bridges that produce a differe ...
Read more

›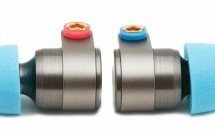 No matter where you are in the world, music is the language we all understand and needs no interpretation. There is no such thing as bad music and it all depends on our perception, mood and the form the music that was passed out. It is a generally accepted fact that earphones tend to give one the full immersion of music. It is easy to feel every bit of the music being played and sometimes connects to the mi ...
Read more

›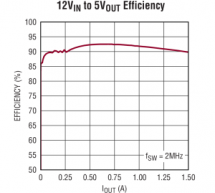 In certain dc/dc-converter applications, on-chip, cycle-by-cycle current limit may be insufficient protection to prevent a failure during a short circuit. A nonsynchronous boost converter provides a direct path from the input to the short circuit through the inductor and the catch diode. Regardless of current-limit protection in the IC, when a short circuit exists in the load, extremely high currents that f ...
Read more

›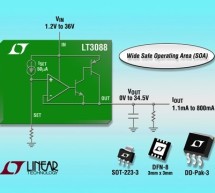 Features Extended Safe Operating Area Maximum Output Current: 800mA Stable with or without Input/Output Capacitors Wide Input Voltage Range: 1.2V to 36V Single Resistor Sets Output Voltage Output Adjustable to 0V 50μA SET Pin Current: 1% Initial Accuracy Output Voltage Noise: 27μVRMS Parallel Multiple Devices for Higher Current, Heat Spreading and Lower Noise Pin Compatible Upgrade to LT1117 Reverse-Battery ...
Read more

›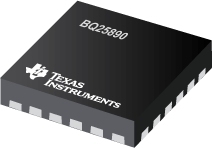 TI's new bq25890, bq25892, and bq25895 5A chargers with TI's MaxCharge™ technology charge your mobile device faster while keeping your device cooler. The switch-mode chargers can charge a 1-S Li-Ion cell to 80% capacity in 30 minutes, while traditional devices only reach 30%. The I2C-controlled chargers' high efficiency and thermal management result in the fastest, safest and coolest charging capability. Ke ...
Read more

›