"The Internet is the first thing that humanity has built that humanity doesn't understand, the largest experiment in anarchy that we have ever had." – Eric Schmidt, Google To say that the Internet is ever changing would be the understatement of the century. To say that the human species could function without it would be a lie. Despite mankind's dependency on the Internet, generally speaking, most people do ...
Read more

›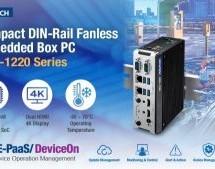 Advantech, a global leading provider of intelligent IoT systems and embedded platforms, is pleased to announce the latest addition to its ARK-1000 series: the ARK-1220, a compact DIN-Rail fanless embedded box PC for industrial and/or outdoor environments. The ARK-1220 adopts Intel Atom® E3940 QC processors with front accessible I/O ports on single bezel—targeting applications such as machine automation, int ...
Read more

›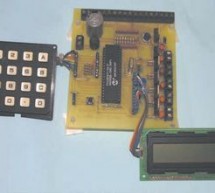 Security Alarm project 16f877 microcontroller Board 2×16 lcd indicator alarm circuit connected to the keypad on the necessary adjustments can be made. Circuit diagram pcb drawings, asm source, hex codes, alarm installation, lcd menu... Electronics Projects, Security Alarm Circuit with PIC16F877 LCD "microchip projects, microcontroller projects, pic16f877 projects, " Security Alarm project 16f877 microcontro ...
Read more

›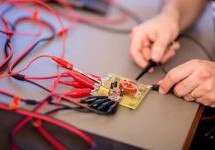 Learning basic electronics is simple enough for the average person – there is no shortage of tutorials and support communities available out there. But, if you want to bring your skills to the next level, there are some areas that you'll have to pay special attention to, especially if you are planning to do any kind of work on commercial products. Releasing electronics to be used by consumers is very tricky ...
Read more

›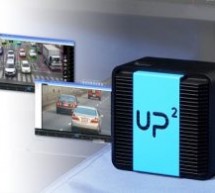 AAEON, an award winning developer of embedded AI solutions, is partnering with a leading developer of edge AI solutions, Gorilla Technology Group, to showcase the capabilities of edge AI computing. As part of AAEON's series of live demos, the AIOT-AIVD AI Gateway with Intel® Movidius™ Myriad™ X will feature IVAR™ from Gorilla, an OpenVINO™ optimized facial recognition software. Dr. Spincer Koh of Gorilla Te ...
Read more

›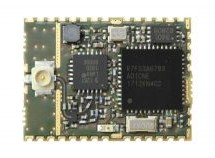 Renesas Synergy™ goes LoRa® with the new, tiny FMLR-61-U-RSS3 modules equipped with the latest software "LoRa Basics™ MAC" and now available at Avnet Silica. Everybody wants to connect "things" to the "IoT"  and LoRa® is the ultimate technology to do so across long distances (up to 50km LOS). The new, tiny FMLR-61-U-RSS3 module, designed by Miromico, comes with the latest software "LoRa Basics™ MAC" and is ...
Read more

›
AAEON is leading the industry with embedded solutions for AI and edge computing applications. Whether your project involves drones, robots, smart security systems, or intelligent street lights, AAEON has the hardware solutions to meet any need. With experience and expertise in creating rugged industrial platforms, these AI platforms will work anywhere you need. AAEON meets the needs of developers for AI pla ...
Read more

›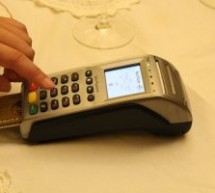 Credit and debit cards with chips are the standard for security these days. If your card was created in the last year or so, it's very likely you have a chip. You can still swipe your card at most establishments, but most places offer the option for you to use your chip if you'd like. What are the benefits of using the chip, though, and how does it work? We're going to discuss the function of a credit card ...
Read more

›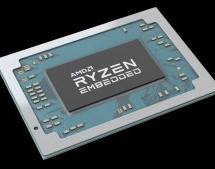 The AMD Ryzen™ Embedded R1000 SoC provides a new class of performance for the embedded industry with 3X performance per watt vs. previous AMD R-Series SoC1 and 4X performance per dollar compared to the competition. At the Taiwan Embedded Forum, AMD announced the Ryzen™ embedded product family is growing with the newAMD Ryzen™ Embedded R1000 SoC. Building upon the success of the Ryzen™ Embedded V1000 SoC, th ...
Read more

›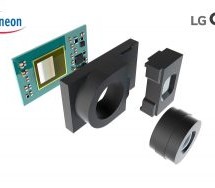 With Infineon's REAL3™ Image Sensor Chip, LG Offers Enhanced Security and Depth Measuring Selfie Camera LG Electronics and Infineon Technologies AG have teamed up to introduce leading edge Time-of-Flight (ToF) technology to smartphone selfie photo lovers world over. Infineon's REAL3™ image sensor chip will play a key role in the front-facing camera of the upcoming LG G8 ThinQ, to be unveiled in Barcelona du ...
Read more

›