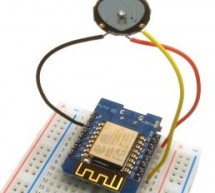 Pulse sensors have become popular due to their use in health-monitors like the Fitbit. The sensors used are cheap, simple and pretty reliable at getting a reasonable indication of heart rate in daily use. They work by sensing the change in light absorption or reflection by blood as it pulses through your arteries — a technique jauntily named photoplethysmography (PPG). The rising and falling light signal ca ...
Read more

›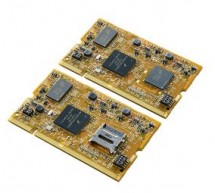 Artila Electronics, a professional in development and manufacture of ARM-based embedded Linux systems, has released a SODIMM module M-X6ULL based on NXP i.MX6ULL processor family. The new M-X6ULL is designed to meet the needs of many general embedded applications that require power efficient, high performance and cost optimized solution, as well as embedded systems that require high-end multimedia applicati ...
Read more

›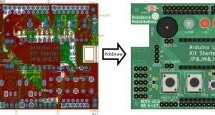 This small Python script takes a KiCAD board (.kicad_pcb file) and produces a 2D nice looking drawing of the board as an SVG file. This allows you to quickly and automatically create awesome pinout diagrams for your project. These diagrams are much easier to read than a labeled photo of a physical board or an actual KiCAD design. You and your users will love them! Dependencies This script requires the pcbne ...
Read more

›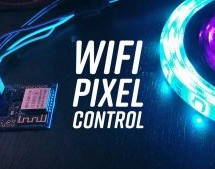 Chromatron is an open source Wifi pixel controller designed to make LED pixel projects easy and fun. Hi, I'm Jeremy! I've designed a toolkit for making art with LED pixel strips, and I'd like to share it with you! Chromatron takes custom designed hardware and feature-packed firmware, sprinkles it with some Python, and serves up a delicious new platform to help you transform your world into a psychedelic dre ...
Read more

›