The internet became widely available in the early 1990s. Since then, it's spawned a new way of connecting, doing business, and learning. Small wonder that web designers and developers are valuable people in the workplace. On average, an entry-level web developer can make $54,379 a year. If you'd like to hit those figures, you might be wondering how to learn to code. Plenty of websites offer expensive course ...
Read more

›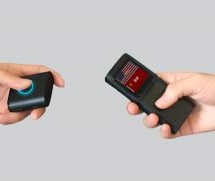 Language has been one of the most fundamental ways of communication among people; it is regarded as the essential way of communication. Of course, language is not the only means of communication between people, but the need for language-based communication is critical especially when people are working and collaborating on tasks together. Communication becomes difficult in situations where people don't unde ...
Read more

›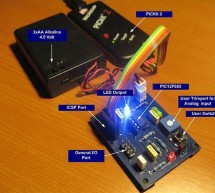 With only 35 instructions to learn the Microchip PIC microcontroller assembler language is considered very efficient and easy to learn; you will not find such as Atmel AVR microcontroller CP (compare) and BRNE (branch if not equal) or BRGE (branch if greater or equal) on the PIC microcontroller assembler language dialect, instead it's just provide us with a very simple bit test and skip one line instruction ...
Read more

›