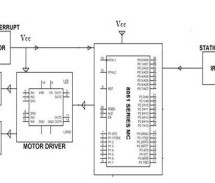 Every one in the metro cities like Kolkata, Delhi enjoying the luxuries of the metro train ever spared a thought about the train? No, then let me give you a brief idea about the driverless automatic driven and controlled train. But before that let us have a brief recall about types of metro automation. The Driver Controlled Mode: In conventional modes, it's the manual driver who drives the train and control ...
Read more

›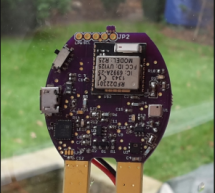 This project was inspired by a position i was trying to get in monitoring plants, and thought it would be enough to impress the employer to hire me :) I have never been a particularly good gardener, mainly because of forgetting to water the plants, and not knowing if they were getting enough light. I hoped this project might help me take care of the plants better. The Easy Planter is able to monitor soil mo ...
Read more

›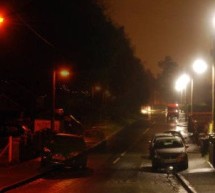 Making it easy to switch street lamps over to LEDs, is the way West Yorkshire's Harvard Engineering aims to sell LED lighting to councils. It has created the Retro LED family of 'gear-trays' which replace the original discharge lamp assembly – be it low-pressure sodium (SOX), high-pressure sodium (SON) or fluorescent. Each assembly is aimed at a particular make and model of street lamp, and fits on the orig ...
Read more

›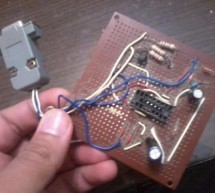 In this instructable , I 'll show you how I built and tested this simple yet powerful circuit . The JDM Programmer is my favorite Microcontroller programmer. It is a simple circuit and compatible with many software loaders. I 've built this circuit many years ago and learned Microcontroller programming using it and built many projects based on 16F84A Microcontroller. This is the website of the JDM programme ...
Read more

›