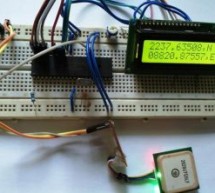 GPS is the short-form of Global Positioning System. It is a system which provide accurate Altitude, Latitude, Longitude, UTC time and many more information, which are taken from 2, 3, 4 or more satellite. To read data from GPS, we need some Microcontroller and we already interfaced GPS with Arduino and with Raspberry Pi. We have selected G7020 GPS module which is made by U-blox. We will receive Longitude an ...
Read more

›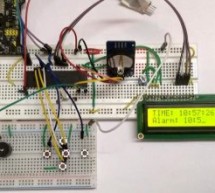 The digital Revolution started in 1950 changes all the existing mechanical and analog electronic structures into digital computers. Since the growth of digital electronics has been exponential, today it is almost impossible for a person to resist using any electronic equipment. Starting from the alarm clock that wakes you up and the toaster that serves you breakfast, everything is a contribution from digita ...
Read more

›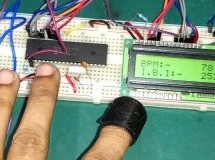 Heart Beat rate is most important parameter in monitoring any person's health. In the modern era of wearable devices, there are lot of devices which can measure heartbeat, blood pressure, footsteps, calories burnt and lot of other things. These devices has pulse sensor inside them to sense the pulse rate. Today, we will also use a pulse sensor with PIC Microcontroller to count heart beat per minute and the ...
Read more

›