The L3GD20H is a low-power three-axis angular rate sensor.
It includes a sensing element and an IC interface able to provide the measured angular rate to the external world through digital interface (I2C/SPI).
The sensing element is manufactured using a dedicated micromachining process developed by ST to produce inertial sensors and actuators on silicon wafers.
The IC interface is manufactured using a CMOS process that allows a high level of integration to design a dedicated circuit which is trimmed to better match the sensing element characteristics.
The L3GD20H has a full scale of ±245/±500/±2000 dps and is capable of measuring rates with a user selectable bandwidth.
The L3GD20H is available in a plastic land grid array (LGA) package and can operate within a temperature range from -40 °C to +85 °C.
Key Features
Wide supply voltage, 2.2 V to 3.6 V
Wide extended operating temperature range (from -40 °C to 85 °C)
Low voltage compatible IOs, 1.8 V
Low power consumption
Embedded power-down
Sleep mode
Fast turn-on and wake-up
Three selectable full scales up to 2000 dps
16 bit rate value data output
8 bit temperature data output
I2C/SPI digital output interface
2 dedicated lines (1 interrupt, 1 data ready)
User enable integrated high-pass filters
Embedded temperature sensor
Embedded 32 levels of 16 bit data output FIFO
High shock survivability
ECOPACK® RoHS and "Green" compliant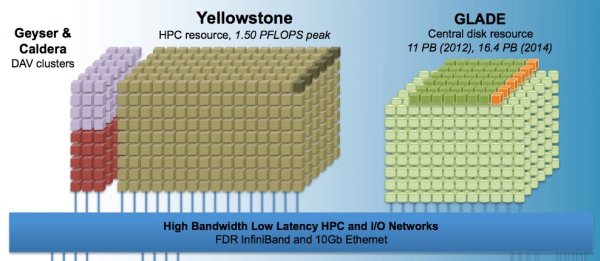 STMicroelectronics has recently introduced its smallest and lowest power chip-scale MEMS gyroscope for advanced motion-sensing applications.
The L3GD20H gyroscope measures 3x3mm and 1mm high, the device occupies little over half the volume of its predecessor.
One application is in so-called smart clothing which can be used in sports training aids, or medical therapy.
"Miniaturised, low-power sensors enable smart electronics to be used in items such as clothes or sports equipment, creating opportunities for exciting new products and services," said Roberto De Nuccio, business development manager for ST's motion MEMS division.
Other target applications are in prosthetics, medical instruments, goods tracking and power tools.
The gyroscope also draws 25% lower current than the previous generation of devices.
It has three selectable full-scale ranges (245/500/2000dps). Interfaces include I2C/SPI.
Internal low- and high-pass filters have user-selectable bandwidth and there is an on-chip temperature sensor and FIFO.
For more read: ST shrinks MEMS gyro by 50% for smart clothes