RWXBioFuge
Centrifugation is a powerful method for isolation of compounds such as DNA, proteins, oil or membrane vesicles from a complex mixture. The RWXBioFuge was designed to bring this powerful tool into the hands of labtechnicans, scientists, hackers, makers, diybio-ers and those who cannot afford to procure A-label equipment in low-resource settings.
It may also be used as an educational project to teach some fundamental principles of physics, chemistry, biology and electronics hands-on. Apart from an assembly guide, this documentation also includes 7 instructions for demonstration experiments and science classes.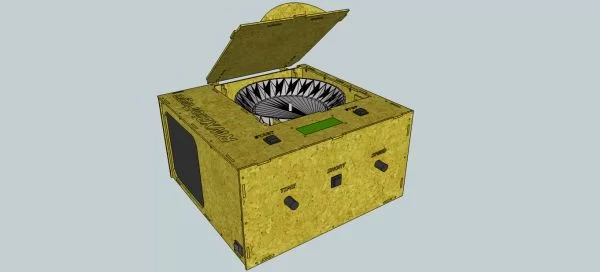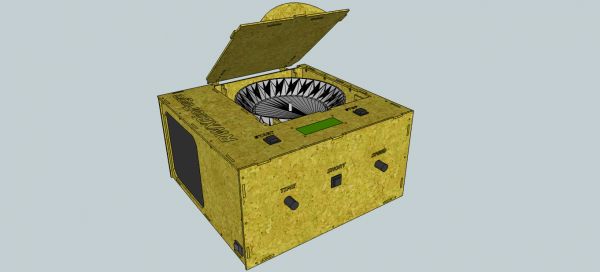 For assembly workshops or any questions, remarks or suggestions please contact [email protected]
This repository contains the code, source files and instructions for operating the RWXBioFuge Open Source microcentrifuge.
The V0.1 machine is used in the Waag Society's Open Wetlab and future improvements will be made during the Open Wetlab open evenings.
For more detail;  RWXBioFuge – Open source centrifugation machine