A new offer has been thrown to the public by PCBWay; The public can now get various sizes of SMD (Surface Mounted Devices) stencils. A stencil is a utensil that contains a perforated sheet through which ink can be forced to create a printed pattern onto another surface. It allows a person to know where precisely each component and solder would go on the SMD pads. The nature of SMD stencil influences the quality of the completed PCB because a poorly placed SMD stencil will not only render the SMD component useless, it will most likely make the whole device useless.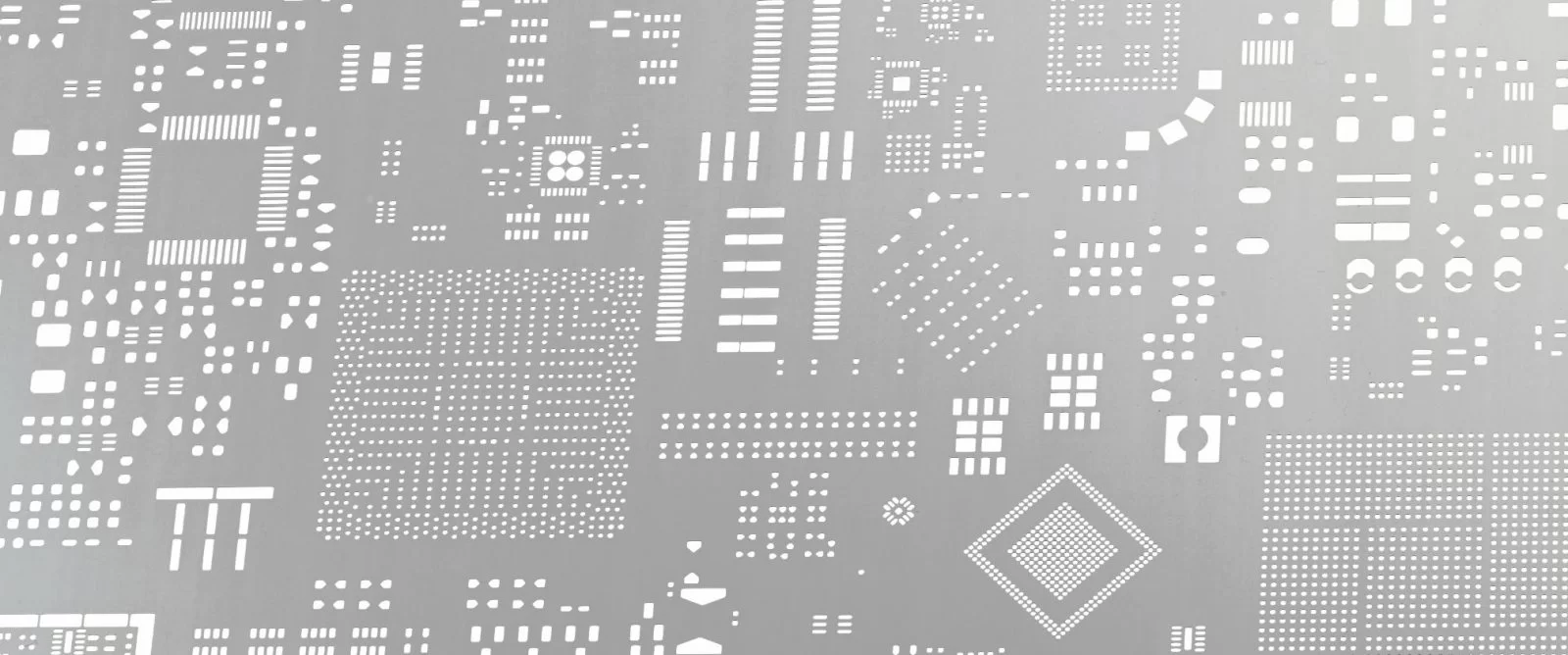 PCBWay is offering to existing and new customers to order for an SMD Stencil job. The SMD Stencils being offered by PCBWay are made up of 14 different sizes, with starting size of 370mm x 470mm with a valid area of 190mm x 290mm, and the biggest size available to be 500m x 1400mm with a valid area of 320mm x 1200mm. When ordering you can choose a framework if you want one and there are four thickness options to pick from. It is important to note that the size and thickness of the stencil determine the amount and shape of the applied solder paste.
Lasered Stencils are also an option, and a person can decide to have the stencil lasered half way or lasered through. When the halfway option is chosen, it is important to note that this means the stencil will be lasered from the bottom to middle.
There is also a chance to have your stencil go through electropolishing, aq process that ensures there is maximum optimization of the surface quality of the SMD stencils after laser processing. Electropolishing, also called electrochemical deburring is carried out by an acid rinse with additional applied voltage, to control the cutting of roughness. This is simply a finishing service and is not compulsory.