OPEN SOURCE MEETS HARDWARE: OPEN PROCESSOR CORE
SiFive, the first fabless provider of customized, open-source-enabled semiconductors, had recently announced the availability of its Freedom Everywhere 310 (FE310) system on a chip (SoC), the industry's first commercially available SoC based on the free and open RISC-V instruction set architecture.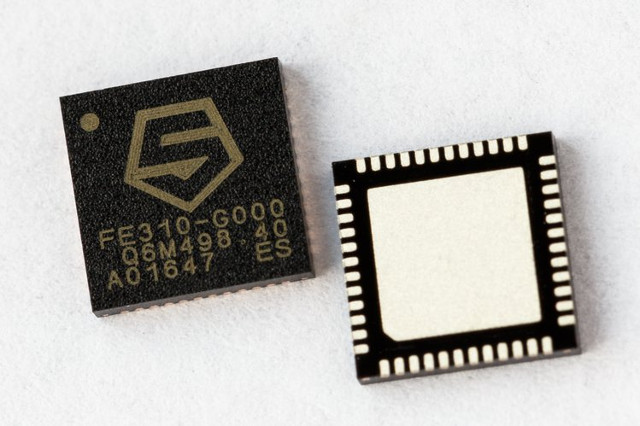 The Freedom E310 (FE310) is the first member of the Freedom Everywhere family of customizable SoCs. Designed for microcontroller, embedded, IoT, and wearable applications, the FE310 features SiFive's E31 CPU Coreplex, a high-performance, 32-bit RV32IMAC core. Running at 320+ MHz, the FE310 is among the fastest microcontrollers in the market. Additional features include a 16KB L1 Instruction Cache, a 16KB Data SRAM scratchpad, hardware multiply/divide, a debug module, flexible clock generation with on-chip oscillators and PLLs, and a wide variety of peripherals including UARTs, QSPI, PWMs, and timers. Multiple power domains and a low-power standby mode ensure a wide variety of applications can benefit from the FE310.
Furthermore, SiFive launched an open source low-cost HiFive1 software development board based on FE310. As part of this availability, SiFive also has contributed the register-transfer level (RTL) code for FE310 to the open-source community.
for more detail: OPEN SOURCE MEETS HARDWARE: OPEN PROCESSOR CORE
Project Ratings:
Related posts