Imagination Technologies wants to raise the profile of mobile graphic processor design in university teaching with a new course as part of its online Imagination University Programme.
"An Introduction to Mobile Graphics" includes a rich set of teaching materials and practical exercises and will be based around Imagination's own PowerVR graphics processors (GPUs).
According to Imagination, the teaching of graphics technologies are very game console or PC graphics focused.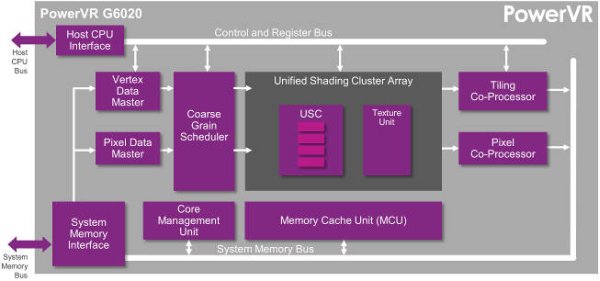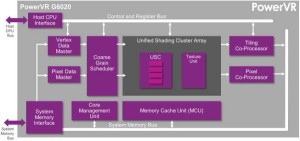 Robert Owen, manager, Worldwide University Programme, Imagination writes:
"Our programme brings leading-edge technologies into the classroom in packages that are genuinely useful to teachers, and exciting for their students. This course enables teachers to align with the reality of users today, who often experience graphics through portable devices incorporating an Imagination PowerVR GPU."
This introductory course is based around OpenGL ES 2.0, the most widely deployed and adopted mobile graphics API.
Course modules cover mobile graphics technologies and their architectures, the PowerVR framework for mobile graphics development, mobile graphics software development kits (SDKs), texturing, transformations and example shader code including lighting models.
Practical exercises use the PowerVR SDK on a simulator or available boards/tablets. Examples of mobile games and technology demonstrations give students an intuitive idea of the capabilities of the mobile GPU.
The materials for "An Introduction to Mobile Graphics" were developed by Darren McKie, undergraduate/MSc games and graphics programme leader and selector fellow of the Higher Education Academy, Department of Computer Science, at the University of Hull.
For more detail: Imagination flags graphics processor teaching