OriginGPS has announced its first dual-frequency GNSS module, the ORG4600-B01, which will enable customers to build systems with sub-1m accuracy without implementing external components. by Jean-Pierre Joosting @ www.mwee.com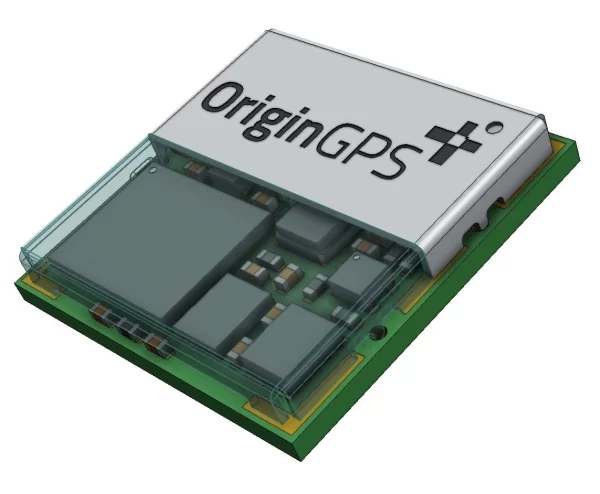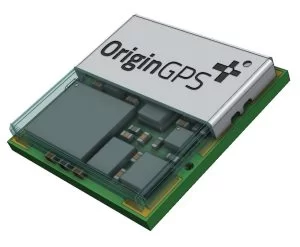 Measuring just 10- x 10-mm, the ORG4600-B01 module supports L1 + L5 GNSS reception with one RF port, enabling the use of a low-cost, dual-band antenna delivering sub-1m accuracy performance in real-world operating conditions. An alternate build option allows for separate L1/L5 RF outputs when dual antennas are required. The module is ideally suited for systems requiring ultra-accurate positioning, such as telematics, IoT and OBD applications.
OriginGPS collaborated with Broadcom to create a new miniature module with L1 + L5 support provided by the BCM47758 chip, enabling ultra-accurate GNSS positioning. The module was developed for solutions requiring super-precision GNSS and a dual frequency combination.
This year has seen several satellites launched into orbit every month, most of them fitted with L5/E5 capabilities, and the Chinese and European Union governments plan to have their satellite constellations fully operational by 2020. Developing the ORG4600-B01 module with the BCM47758 GNSS receiver chip by Broadcom was the fastest and surest way to add a high quality dual frequency module to our portfolio and meet our customers' increasing requirements for ultra-accurate GNSS modules," said Haim Goldberger, CEO of OriginGPS.
Read more: DUAL FREQUENCY GNSS MODULE ENABLES SUB-1M ACCURACY