Three reference designs from Maxim Integrated Products are aimed at design of factory automation systems.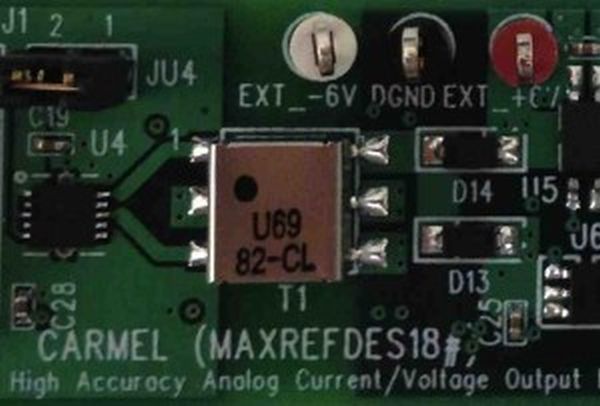 Called Carmel, Monterey, and Fremont, these industrial reference designs are fully tested subsystems, complete with schematics, layout files and firmware, and are available for immediate use and customisation.
The Carmel (MAXREFDES18#) subsystem, with its high-accuracy, low-noise analogue output high voltages down to true zero, is suitable for programmable logic controllers (PLCs) and distributed control systems (DCS).
Error reporting includes detection of short circuit, open circuit, brown-out, and over-temperature conditions.
The Monterey (MAXREFDES15#) subsystem is an industrial loop-powered sensor transmitter that converts a standard temperature sensor input (RTD PT1000) to a 4–20mA signal that is immune to noise and is constant over long distances.
For more detail: Carmel, Monterey and Fremont are home for factory automation