ARM's graphics cores start to dominate in Android mobiles – See more at: http://www.electronicsweekly.com/news/components/microprocessors-and-dsps/arms-graphics-cores-start-to-dominate-in-android-mobiles
ARM says it is seeing big success for its Mali graphics processor core in Android smartphones and tablets.
The Mali graphics accelerator is a relatively new processor product for the low power CPU developer, but it is fast gaining significant traction in the mobile market.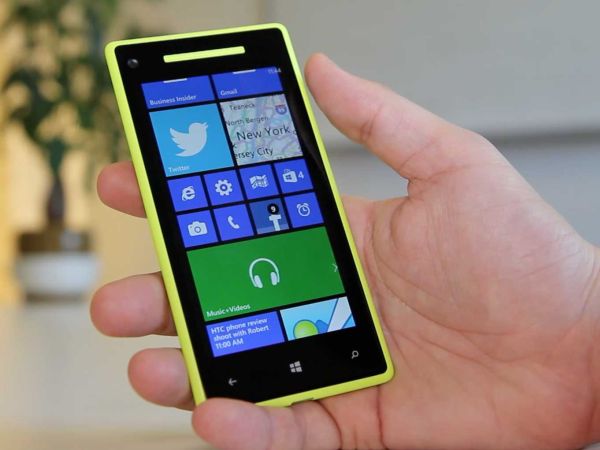 "ARM Mali GPUs unit shipments have increased by more than 10x over the past two years and it is the unquestioned leader in Android devices today," said Pete Hutton, executive vice president and general manager, Media Processing Division, ARM.
ARM has added new Mali graphics processors, the T700 series.
ARM sees the mobile phone market starting to fragment into high and low end product groups with different processor priorities.
These new graphics cores follow this trend and so follow the roadmap of ARM's CPU cores.
"The Mali-T700 Series family builds on our industry leadership in balancing power, area and functionality while incorporating new energy-saving features at the high-end and matching the time-to-market dynamics of the low-end," said Hutton.
The ARM Mali-T760 GPU has been designed for energy efficient performance for use in high-end tablets and smartphones.
The ARM Mali-T720 GPU is designed for lower spec and lower cost system on chips (SoCs) for low-end smartphones which are replacing feature phones.
With Mali GPUs are found in more than 50% of Android tablets and more than 20% of Android smartphones, the Mali-T720 GPU is specifically tuned for the Android operating system.
It is targeted at entry-level Android device
For more detail: ARM's graphics cores start to dominate in Android mobiles
Current Project / Post can also be found using:
Project Ratings:
Related posts