With DVR becoming increasingly common over the last few years, DirecTV has sought to distinguish its offerings on that front with multiple levels of service. At the top of the DirecTV DVR receiver options, the Genie offers a huge array of features on a powerful piece of hardware. You can get the newest Genie by signing up for DirecTV using www.SaveonTVDirect.com.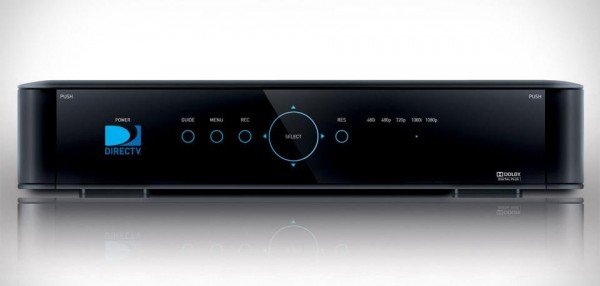 For the average user, this means a better viewing experience; for the advanced user, this means the opportunity for interesting hacks; for the enterprising salvager, this means useful parts to collect from an unused or broken unit.
So let's talk about all the uses you can get out of a Genie, whatever your experience level or goals.
Intact Value—What You're Playing With or Tearing Apart
The Genie offers a ton of features; some of them are exclusive, others available through other DirecTV receivers—let's go it all.
Control What Your Children Can Watch: Basic parental controls built into the receiver for convenience, this feature is shared by all six levels of DirecTV receivers: the Standard, HD, DVR, TiVo, HD DVR, and Genie receivers.
Record Shows in Standard Definition: Basic DVR feature shared by the DVR, TiVo, HD DVR, and Genie receivers. Useful if you're in a hurry or your internet is wonky and HD is taking too long.
Record Shows in HD: 1080p recording comes on the Genie, HD DVR, and TiVo units—you can also watch HD with a standard non-DVR HD receiver.
For more detail: Turn an Old DirecTV Receiver into a Hard Drive