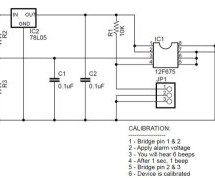 Being an active outdoor guy, I have a few different types of 12V lights and a variety of battery types. - For flying RC planes and quadcopters at night, we use sealed lead acid batteries to power our club tables. - For fishing, I have a few 12V 2W led lights, powered by 2200mA, 3 cell LiPo batteries. - For camping, the tent and trailer lights are using 12V sealed lead acid batteries, and portable lights 220 ...
Read more

›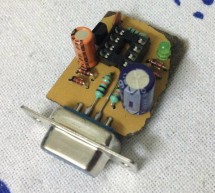 Hi EveryBody i am Again Doing something. and it is with PIC's! Almost Everybody do not want a Big Arduino in their projects or to control a rgb led with Arduino uno? Enjoy Compressing your projects with PIC and Attiny too. but in this wwe will be making a PIC Programmer To Program 12f675 PIC. Here i am not sure that it works for other 8 pin PIC too.but for sure it will work for PIC 12f675. It is Really Chea ...
Read more

›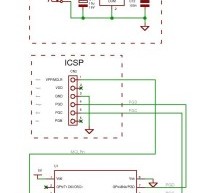 A tutorial on the 12F675 PIC microcontroller which shows you how to program and use it with a series of projects starting out with a simple LED flasher and progressing on to more advanced projects.To use the tutorial files you need to have a PIC programmer with an ICSP output connector and the components shown in each tutorial. You don't have to install the compiler as hex file is contained in the downloada ...
Read more

›