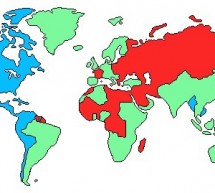 This document describes how to generate composite color video signals in software using an SX microcontroller. First the document describes the video signal and after that how to do it in software. There is also a zippped PDF-version (1.54MB) of this document, that is better if you wnat to print it to paper. (Note: The PDF-file also contains the games pong and tetris with source, so you might not want to pr ...
Read more

›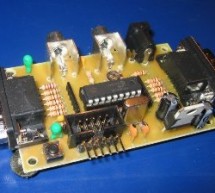 Background During the Christmas holidays 1997-1998, I started on a small project, trying to generate a video signal with a PIC16C84. I had seen some video clock generating video signals in software, and thought it was a quite interesting idea, and wanted to take it a step further. I didn't know much about video signals back then, I basically just had seen how a single scan-line works. But during the spring ...
Read more

›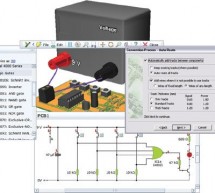 Microcontroller Schematic Design Software Microcontroller Schematic Design Software is a electronics design software(EDS) that is used for the prototyping and simulation of embedded system that contains microcontrollers. The usual steps taken for designing microcontroller based embedded system using microcontroller circuit design software are- 1. Create a schematic of the design 2. Create Program for the mi ...
Read more

›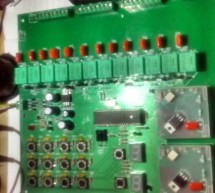 12 Channel Relay + 2 Channel Dimmer control by IR Remote and keyboard as extension to IR(infrared) Remote Control Relay Board with PIC 12F675 Microcontroller i have done this quite a useful project after too many requests. by using this hardware user have option to turn up to 12 relay on and off and two loads (like fan or motor) can be controlled with adjustable speed in case of motor , or adjustable intens ...
Read more

›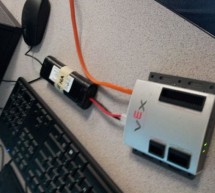 Welcome to the Boss Box Bot instructable, or as we like to call it, the Bo-Bo Bot. The Bo-Bo Bot was designed to use extremely low cost materials to allow people to construct a robot without high-priced kits. Our Bo-Bo Bot will be made using various tools such as AutoCAD, Corel Draw, and a laser cutter, so it's not to be taken lightly.  We hope you find this instructable helpful while being able to show of ...
Read more

›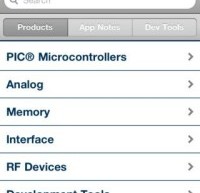 Platform: Android (Mobile Devices) - IOS (Apple Mobile Devices) Android (Mobile Devices Snapshots) Descriptions: A complete guide to all of Microchip's products and development tools with access to datasheets, product details, samples and purchasing of products. This tool also provides access to thousands of Microchip's application notes and a complete listing of all sales and di ...
Read more

›