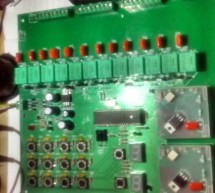 12 Channel Relay + 2 Channel Dimmer control by IR Remote and keyboard as extension to IR(infrared) Remote Control Relay Board with PIC 12F675 Microcontroller i have done this quite a useful project after too many requests. by using this hardware user have option to turn up to 12 relay on and off and two loads (like fan or motor) can be controlled with adjustable speed in case of motor , or adjustable intens ...
Read more

›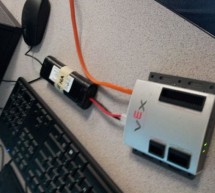 Welcome to the Boss Box Bot instructable, or as we like to call it, the Bo-Bo Bot. The Bo-Bo Bot was designed to use extremely low cost materials to allow people to construct a robot without high-priced kits. Our Bo-Bo Bot will be made using various tools such as AutoCAD, Corel Draw, and a laser cutter, so it's not to be taken lightly.  We hope you find this instructable helpful while being able to show of ...
Read more

›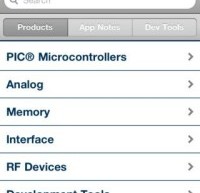 Platform: Android (Mobile Devices) - IOS (Apple Mobile Devices) Android (Mobile Devices Snapshots) Descriptions: A complete guide to all of Microchip's products and development tools with access to datasheets, product details, samples and purchasing of products. This tool also provides access to thousands of Microchip's application notes and a complete listing of all sales and di ...
Read more

›