High efficiency, low standby power consumption and a power reserve, all this can be gained with a new adapter from our portfolio.
Minwa NR120P150PGS/E+ is in fact an "ordinary" adapter with a fixed output voltage 12VDC/1500 mA. But it´s worth to mention, that it meets everything, what we usually require from a modern mains adapter: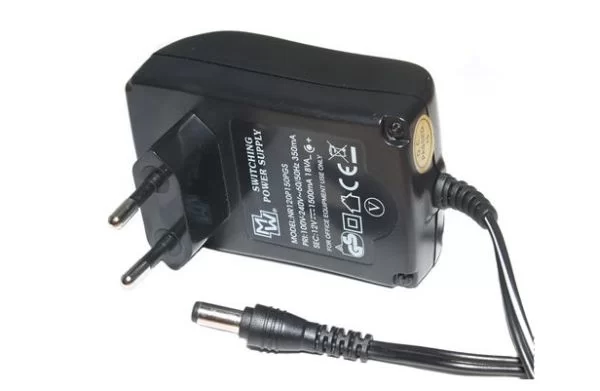 ● modern design (SMPS)
● high efficiency
● low standby power consumption (<0.3W)
● meets all latest regulations – EuP2, ErP,… And finally a bonus – outstanding price. Adapters from company Minwa are in general always price-affordable, but here it is even more obvious. When we compare a one level weaker adapter NK120P100PGS/E+ (12V/1000 mA) with NR120P150PGS/E+ we´ll find, that for the price higher +14% (already at purchase of one piece) we´ll gain +50% power. So if you have a device requiring up to 1.5A current, or you use a 1A adapter at almost 100% and you want to gain some power reserve and probably a longer lifetime of an adapter, you can do so with minimum expenses.
For more detail: Plus 50% of power for a scant one Euro?