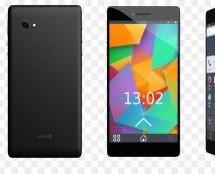 Purism Librem 5 Smartphone is a mobile phone that promises full control by it's user. Privacy has always been a thing of concern for many users and with the supposed "Free Country" we live in, we never really have freedom. There are always eyes and ears monitoring us in all forms, for analytics or security as some proclaimed. Some people are already saying Privacy is dead, well San Francisco-based freedom-f ...
Read more

›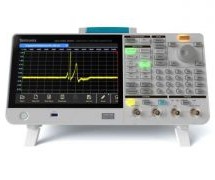 Tektronix, Inc., a leading worldwide provider of measurement solutions, announced that it has redefined the arbitrary/function generator (AFG) with the introduction of the AFG31000 series. A completely new design, the AFG31000 features many key firsts including the industry's largest touchscreen and new user interface that will delight engineers and researchers who need to generate increasingly complex test ...
Read more

›
µGFX is a library to interface all kinds of different displays and touchscreens to embedded devices. The main goal of the project is it to provide a set of feature rich tools like a complete GUI toolkit while keeping the system requirements at a minimum. µGFX can either be run on top of an operating system like ChibiOS/RT, FreeRTOS and many others or on a bare-metal system. The library is entirely written i ...
Read more

›