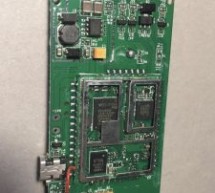 Vehicle Tracking System Through GPS-GSM Modems:The vehicle tracking system is a system, that can be used for tracking the bus, car or any other types of vehicle through global positioning system(GPS). Through this system, the vehicle can be tracked all time through mobile phone or any other computer network system. Various companies or peoples are working on this vehicle tracking global positioning system b ...
Read more

›
We have seen many Electronics Engineering projects use GSM Modem. GSM modems are widely integrated with GSM security system, GSM alarm to provide easy user interaction of user to the embedded project. What is a GSM module? A GSM module lets you to make calls, Send messages, Process messages and calls, Interrupts sing SMS and CALL, inform system status, values, GPS location, alerts etc within the embedded mo ...
Read more

›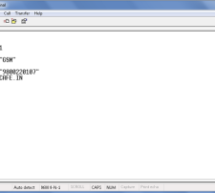 In connection with today's advance technology and field of embedded electronics project, interfacing GSM module with pic microcontroller is very important for remote and wireless communication. GSM stands for Global system of mobile communication is widely used chip and reliable mobile network. If we done interfacing GSM module with pic microcontroller then we can use this huge GSM network as input out outp ...
Read more

›