In this age of social media and the internet, it is easy to forget the power of the humble text message. An email can end up in the spam or junk folder. The advert on Twitter or Facebook can just be scrolled past, but if a text is received on the cell phone, it will more than likely be read. A text message is more personal.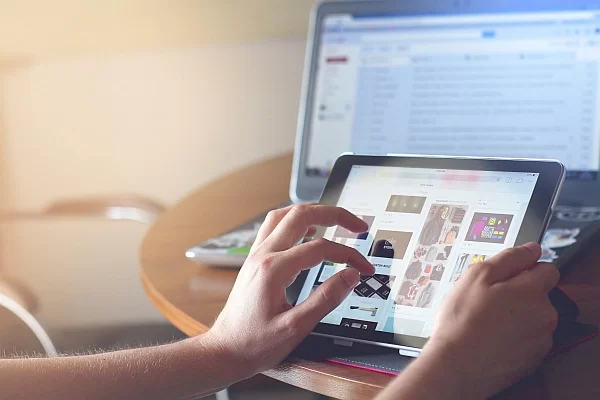 Popularity of Text
Today, SMS (Short Message Service) is the most widely-used data application in the world, with 81% of cell phone subscribers using it.
Research from Gartner suggests that 70% to 98% of text messages are read, while only 20% of emails are read, and the response rate is 40% to 50% for texts and only 6% for emails.
Text messaging has been around for nearly as long as the cell phone has existed, yet it still is a powerful tool in any marketing campaign, but it does not need to stop there; it is used for political campaign text messages or texts to get a donation for a charity.
In the modern world, people are intrinsically linked to the cell phone. It holds personal data, connects to the internet, keeps millions updated on social media, and keeps everyone in contact with friends and family through text and voice.
Texting can do most of what traditional media can do but without investing in extra hardware, labor, printing, and media costs.
Tips for a text messaging campaign
Make it relevant and useful. Don't let it sound intrusive and, worst of all, spammy. As with any media usage, it can easy to go too far and tip the balance and turn people off.
Remember, no one wants an unsolicited text message, no matter how appealing. Rules are in place. The prospective or present client or customer must opt-in to receiving text messages from the sender. They can be sent as bulk messages using dedicated software.
Sending a text message to a group of customers rather than all can be very effective as it is more personalized. Sending to individuals even more so, giving that all-important, personal touch.
Keeping track of the customer's or potential customer's needs, wants and behaviors will enable sending more relevant messages. Grouping them by age, area or interests makes the text more specific to them and therefore more personal.
Final Thoughts
Text messaging in the marketing campaign, just like any other media, has to be thought out and planned as part of a more comprehensive marketing strategy.
It seems obvious to make sure the recipient knows who is sending the text, but this can be an easy mistake to make if the text-only has a number and reads 'Hi George your car is due for a service don't forget to book it in' without your branding, George could think it is from someone else.
There it is, the humble text message. It has the power to be a major player in the marketing toolbox and is holding its own against an onslaught of new technology. Embrace it and use it.