We could all use a new hobby in 2021, especially after tiring of our old ones over the past year. If you're hoping to expand your interests and happen to have some free time on your hands at home due to the COVID-19 pandemic, why not hone your programming and engineering skills? You don't need to head back to college to master these areas thanks to The PIC Microcontroller Engineering Projects Course Bundle. It's packed with 13 courses filled with 27 hours of content on PIC Microcontroller, Raspberry and more, all of which would typically set you back $1,287 but is available now for just $49.99.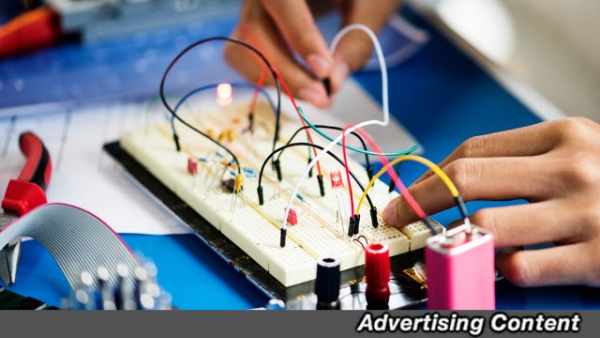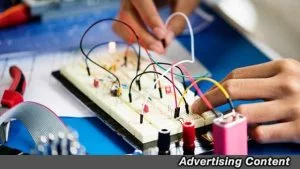 Get ready to receive an education in electronics, programming and engineering with this bundle. Educational Engineering Team will school you on these principles. They have an impressive 4.0 out of 5 star instructor rating and are a leading team in the Microcontroller industry with more than 13 years of experience in teaching. They'll guide you into the depth of the topic and give you a step-by-step blueprint on how to master it in real life with courses like Motion Detector Interfacing with PIC Microcontroller. This 4.2 out of 5 star rated course will teach you how to protect your home, work or other area using PIC Microcontroller, learning the science behind motion detectors in the process, as well as how to program the system to fire an alarm or turn on a light.
Courses like PIC Microcontroller: Make an  Electronic Door Lock System will give you an education on building an electronic door lock system step-by-step via 4.2 out of 5 star rated instruction. PIC Microcontroller: Learn by Building Practical Projects will go further, a 4.6 out of 5 star course that will show you that just because a circuit works for you in a simulation is still might not work in real life.
There are plenty more info-packed courses included in The PIC Microcontroller Engineering Projects Course Bundle that will get you up to speed on Raspberry Pi as well. Get this informative bundle for $49.99 today.
Source: Learn to Use The PIC Microcontroller and Raspberry Pi from the Comfort of Your Couch