Last year, Microsoft signed with Avnet as a strategic partner for their Azure platform – a platform for robust cloud computing. This partnership is expected to help boost the already fragile IoT market and adds some level of reputation to it considering Avnet is a big name in the electronics industry and Microsoft a top brand in the software world.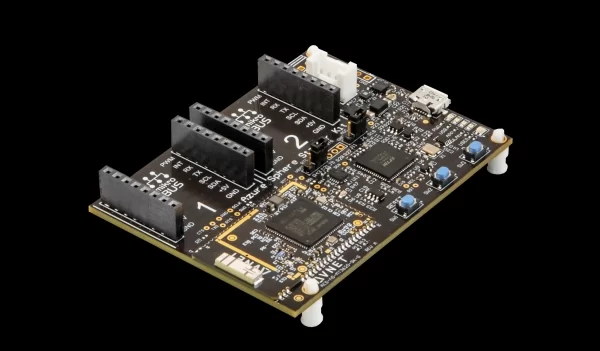 Security is an utmost priority in the growing Internet of Things market. So, to make it end to end secure, a lot of effort have been put to introduce different setups like handshaking, encryption and many more. A breach in security in IoT might not only affect the product in the short run but also impact on the personal brand of the organization.
Highly secured end to end IoT implementations cannot be overemphasized on and with the flood of several IoT development kits, developers might be easy fall prey to unsecured solution setups. Avnet has unveiled the Azure Sphere MT3620 Starter Kit, which supports rapid prototyping of IoT implementations using Microsoft's Azure Sphere — an end-to-end solution for creating highly-secured, connected microcontroller devices.
The starter kit launched is built around the Avnet Azure Sphere module which is based on the MT3620 reference development board. The MT3620 is a highly integrated, high-performance IoT MCU with the high level of security necessary for modern, robust internet-connected devices. The MT3620 targets a wide range of IoT applications including smart home, commercial, industrial and many other domains thanks to its extensive I/O peripheral subsystem that allows device design flexibility and freedom.
Read more: AZURE SPHERE MT3620 STARTER KIT FOR CREATING SECURED IOT EDGE DEVICES