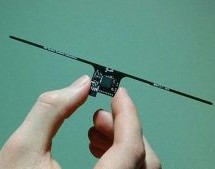 A new research initiative between the University of Washington's Sensor Laband the Technical University of Delft in the Netherlands has created a microprocessor that can power itself through stray radio waves and receive programmable updates in the same fashion. While the RISC-derived 16-bit microcontroller CPU is very weak compared to modern standards, it's much more powerful than any other device that's p ...
Read more

›
A popular power source for portable devices is a single lithium-ion cell with 4.2V at full charge and 2.8V at end of discharge. However, some functions within portable electronics, such as a SIM card and DSP, require 2.8V and 3.3V. These are normally provided by low noise LDOs. The LDOs inputs (VCC) must be at a slightly higher voltage than the highest LDO output. Hence, VCC ends up right in the middle of t ...
Read more

›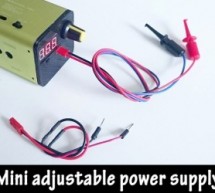 A BIG HELLO! and welcome to Mixed Outputs first instructable. As most of my project involve electronics of some sort, having a good power supply is essential to be able to meet the demand of different power requirements. So I built me a bench-top power supply from an old ATX power supply Unit (PSU) that worked (and still works) great. However I've recently noticed some limitations with having a full fledged ...
Read more

›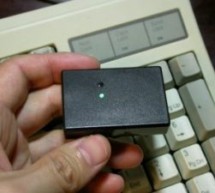 I have built a GPS Logger and it works very well to trace the drove route for two years. By the way, the navigation solution computed by GPS receiver itself has an excellent accuracy without DGPS because an intentional offset added by US goverment has been stopped several years ago. The position error seems to be some meters under clear sky. It is a suffcient accuracy to trace the movement of walk. However ...
Read more

›