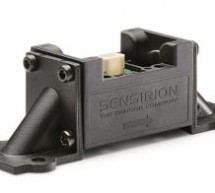 The mass flow meter SFM4300 features improved sensitivity and precision, even for low flow rates. The small, compact sensor is calibrated for air, O2 and N2O gases and – in contrast to its predecessor, the mass flow meter SFM4100 – it can also be used to monitor gas mixing. With a zero-point accuracy of 0.005 slm for a total range of up to 20 slm, the SFM4300 enables preci ...
Read more

›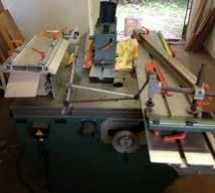 Machinery has always been used by mankind to help individuals perform work more effectively. Technology, reduced to its basic components, is just like any tool that we use: it's an extension of the human so that we can perform our work and responsibilities a little easier. In this article, we'll focus on the use of machinery in businesses and we'll explore how these advanced tools can help you produce finer ...
Read more

›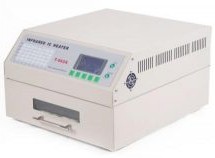 Proper reflow oven maintenance can extend its life cycle, keep the machine in good condition, and improve production efficiency and product quality. One of the most important tasks for properly maintaining a reflow oven is remove the built-up flux residue inside the oven's chamber. Although there is a flux collection system in modern reflow machines, there still is a big probability that flux will adhere to ...
Read more

›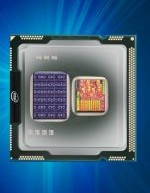 Intel has developed a first-of-its-kind self-learning neuromorphic chip – codenamed Loihi. It mimics the animal brain functions by learning to operate based on various modes of feedback from the environment. Unlike convolutional neural network (CNN) and other deep learning processors, Intel's Loihi uses an asynchronous spiking model to mimic neuron and synapse behavior in a much closer analog to animal brai ...
Read more

›