15 years ago YouTube was just starting, Instagram didn't even exist, and people were just starting to figure out how to make money using the internet. Now the possibilities for making a real income using an internet platform are endless.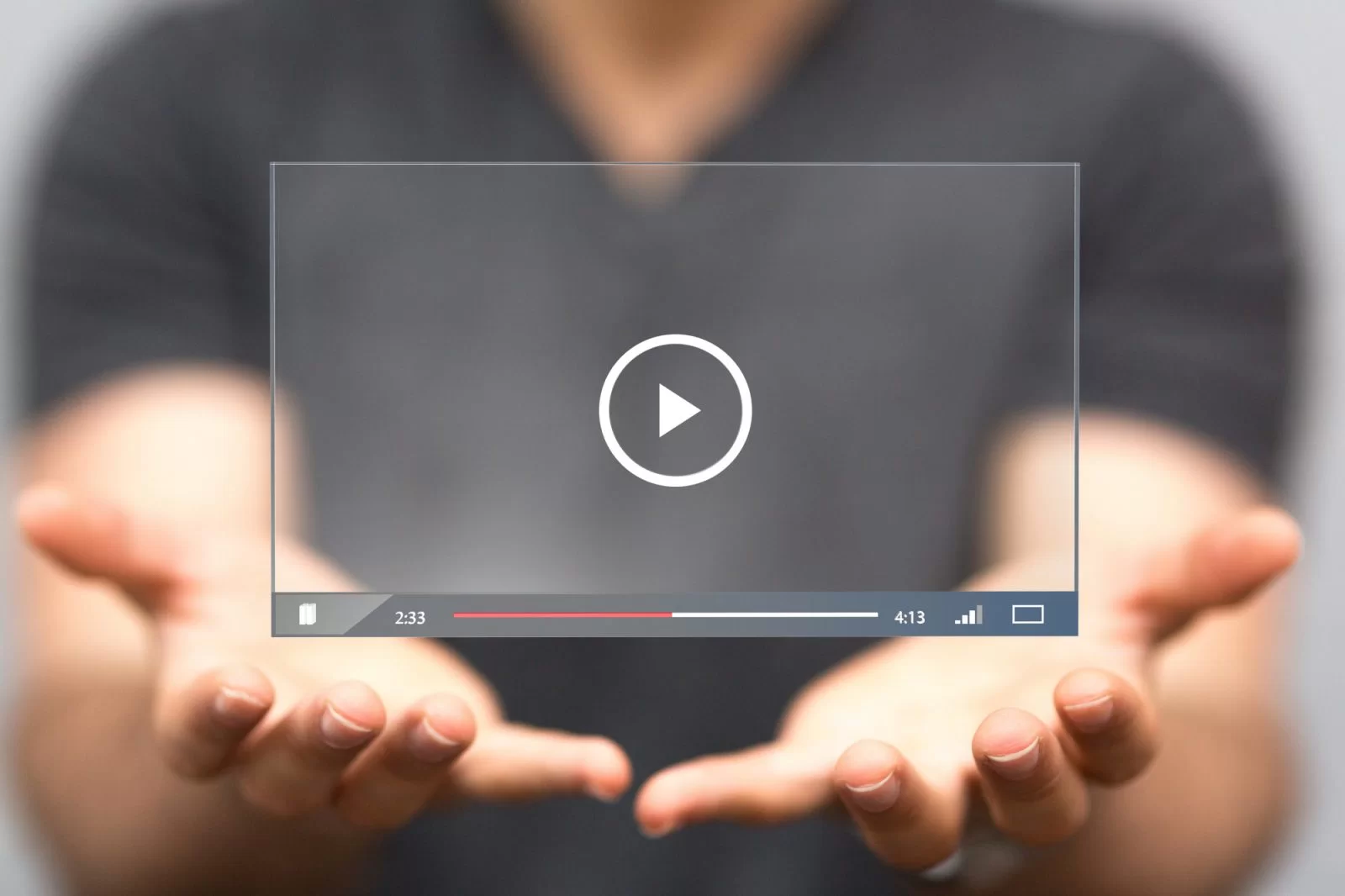 Professional YouTubers are everywhere now, and making great money doing it. If you're looking to take the leap and turn your channel pro, props to you! But it's not as easy as it might seem.
Becoming a professional YouTuber requires you to know a lot about YouTube and how to build a following. Read on for some of the best YouTube tools out there to grow your channel and take that next step towards a professional channel. 
YouTube Studio
We'll start with the cornerstone of every professional YouTube channel. The official YouTube app for creators, YouTube Studio.
If you're taking your channel seriously, you need to be able to manage your channel while on the go. If something comes up, you don't always have time to find WiFi for your laptop or get to a computer. 
YouTube studio allows you to do things like monitor analytics, respond to comments, and even schedule uploads all from your mobile device. You can also receive push notifications so that you're never caught off guard when you log on to your account.
TubeBuddy
TubeBuddy is a browser extension that combines a lot of the aspects of running a YouTube channel all under one roof. 
You can manage data & analytics, schedule uploading of videos both to your channel and to specific playlists within your channel, and help promote your videos. 
Best of all TubeBuddy has a free version, and the upgraded paid versions are very affordable, with plans as low as $9 a month.
Hootsuite
Hootsuite is one of the leaders in social media marketing management, and so if you have a Facebook page you may already be familiar with it. Lucky for you, Hootsuite can help your YouTube channel as well!
With Hootsuite you can schedule your YouTube videos to be directly uploaded to your other social media accounts. In addition, if you have employees or manage multiple YouTube accounts with multiple people, you can use Hootsuite to give others access to the accounts without revealing any passwords. The accounts are shared across your Hootsuite network but each user has their own individual login.
YouTube Tools That Attract Attention
All of these other YouTube tools are great for managing your channel and tracking your progress, but how do you build an audience to track in the first place?
If you're going professional with your channel, you need a brand. Tools like Adobe's YouTube Logo Maker can help you create a brand that's engaging and draws potential viewers in.
Another huge way to get video views is by optimizing your thumbnail. It's what people see before they even click on the video, and programs like Pixlr can help you create that perfect tantalizing thumbnail. 
Going Beyond The Tools
These YouTube tools all can help you optimize and monetize your channel and help you go professional. For more tips on everything tech, including that all-important hardware for you computer, keep reading our site.