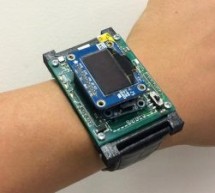 Mosquitoes are some of the most adept bloodsuckers on Earth. With a quick jab, sharp mouthparts plunge into human skin in search of a juicy blood vessel. It's no surprise, then, that bioengineers have used the pest as inspiration for a device to periodically and independently sample the blood of individuals with diabetes. Fingerpricking, the most common method used today, can be a tedious and painful proces ...
Read more

›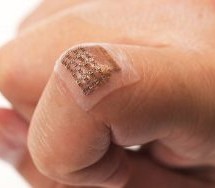 Scientists at the University of California San Diego created a new wearable ultrasound patch that non-invasively monitors blood pressure in arteries deep beneath the skin such as the jugular vein and carotid artery. The new patch could be helpful in detecting cardiovascular problems earlier on and with greater precision. In a proof-of-concept study, the patch performed as well as some invasive means to meas ...
Read more

›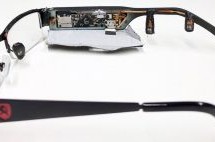 Medical conditions, specifically hypertension and heart problems require at-home blood pressure monitoring devices, and if you have frequent high blood pressure, you may need to monitor your blood pressure constantly. The use of devices like blood pressure inflatable cuffs can be inconvenient and strenuous, but this could change. With the new Microsoft Glabella project glasses you can continuously monitor y ...
Read more

›