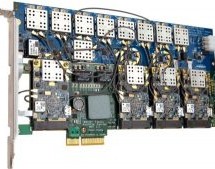 XYNX (pronounced ikz-sync) is being launched on Crowdsupply by Fairwaves. it is based on the success of the Octopack SDR (software-defined radio) and the feedback the firm received from the original Octopack users. It is designed for situations or use cases that involve large band of spectrum monitoring or massive MIMO system and it comes in four different variations including; XYNC Quadro, XYNC Quadro 6, X ...
Read more

›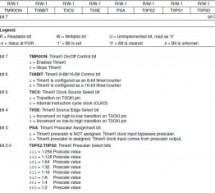 In this tutorial i am going to count the number of rising and falling edges of a square wave signal that is input to the pic microcontroller. The rising and falling edges are useful in generating time delays from external clock sources. They can be used to determine the frequency of the square wave input signal. They can be utilized to pop up an event. We can also use edge detection information to determine ...
Read more

›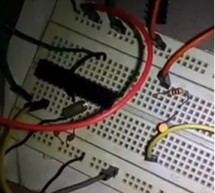 This is a simple project aims to start with microchip pic 18 series USB built in microcontrollers. Before going to use USB feature of pic microcontroller i thought to first start with blink led program. Simple Blink led will introduce us with the configuration bits of pic microcontroller. It took me 2 days to study about the architecture of Pic18f2550 and set the configuration bits. After many trials i fina ...
Read more

›
NXP Semiconductors MPC5777C Power Architecture® Microcontroller is a high-performance, multicore MCU optimized for industrial and automotive control applications that require advanced performance, timing systems, security, and functional safety capabilities. The MPC5777C features two independent Power Architecture z7 cores with up to 300MHz operation, along with a single z7 core in Lockstep with one of the ...
Read more

›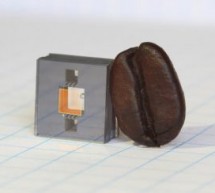 Physicists at the National Institute of Standards and Technology (NIST) and partners have demonstrated an experimental, next-generation atomic clock—ticking at high "optical" frequencies—that is much smaller than usual, made of just three small chips plus supporting electronics and optics. Described in Optica, the chip-scale clock is based on the vibrations, or "ticks," of rubidium atoms confined in a tiny ...
Read more

›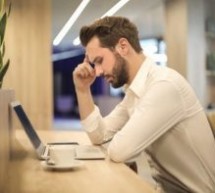 Employee burnout is becoming a more common problem than it once was. One study found that nearly a quarter of workers felt burned out often, or even always. To combat burnout, you need to learn how to relax at work. While it may be tempting to set a breakneck pace and push yourself every day, burnout will harm you in the long run. It can make you a less capable worker, diminishing your performance on the jo ...
Read more

›
Find the alarm clock circuit pcb design feature quite well around the display indicator is blinking LEDs with various effects PicBasic source code for ares proteus isis simulations and PCB files have. We also... Electronics Projects, PIC16F648 Led Animated Clock Circuit Picbasic "led projects, microchip projects, microcontroller projects, pic16f628 projects, picbasic pro examples, " Find the alarm clock cir ...
Read more

›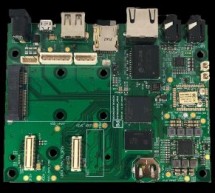 Boundary Devices has unveiled its "Nitrogen8M-Mini" SBC, the first SBC that is based on NXP's new i.MX8M Mini SoC, and also the second embedded board with the first being Variscite's DART-MX8M-Mini module. The SBC runs Linux on an up to 2GHz, quad -A53 i.MX8M Mini, and offers 2GB RAM, up to 128GB eMMC, PCIe, MIPI CSI/DSI, GbE, and optional WiFi/BT and PoE. Boundary Devices says: the Nitrogen8M_Mini series o ...
Read more

›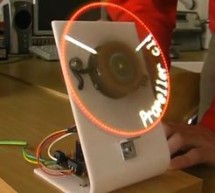 Air Time or propeller clock Propeller Clock much more simple microcontrollers with can be done but the authors project quite a quality job had removed to check DSPIC30F6015 microcontroller is used BLDC motors from... Electronics Projects, DSPIC Propeller Clock Circuit "dspic projects, microchip projects, microcontroller projects, " Air Time or propeller clock Propeller Clock much more simple microcontroller ...
Read more

›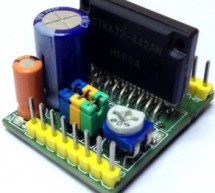 Unipolar stepper motor driver can drive unipolar motor up to 3.5A and supply range 10 To 50V DC. The board has been designed using STK672-442AEN IC.  The STK672-442AN is a hybrid IC for use as a unipolar, 2-phase stepper motor driver with PWM current control and Micro-stepping. Features Supply Up to 50V DC Input Logic Supply 5V DC Input Load Current 3.5Amps Stepper Motor: 5 Wires, 6 Wires, 8 Wires (Unipolar ...
Read more

›