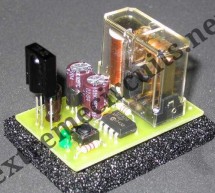 Turn ON or OFF electrical devices using remote control is not a new idea and you can find so many different devices doing that very well. For realization of this type of device, you must make a receiver, a transmitter and understand their way of communication. Here you will have a chance to make that device, but you will need to make only the receiver, because your transmitter will be the remote controller ...
Read more

›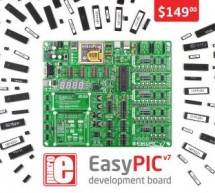 The design uses the PIC18F series microcontroller. All the control functionalities of the system are built around this. Upgradeability is the unique feature of this system. Control card hardware and software allows the manufacturer to add or remove the features as per customer requirement and model. Thus once the whole system is designed it is very economic in large quantity production. Single-phase motor i ...
Read more

›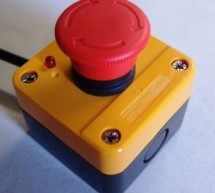 Smart Button This is a button a little bit smarter. (Microcontrollers and coffee, who doesn't like) I i'm using it to fill my Coffeemaker  with water. This way its a little bit more fun and i always get the same amount of water. Its a simple project, and it's a good excuse to play with a PIC10F, one really small micro-controller. Code is written in C, a nice way to start with it. It interfaces with the user ...
Read more

›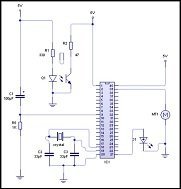 Microcontroller was invented by Intel sometimes in the 80s ever since that invention other Electronics companies such as Atmel, Microchip and Motorola etc have manufactured different brands of Microcontroller like AT89, PIC16F and 68H All microcontrollers performs specific task based on the set of instructions giving to them through a process called Programming language. Example of programming language incl ...
Read more

›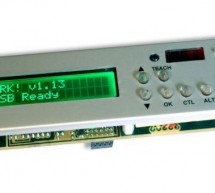 This design controls up to 8 devices using a PIC microcontroller (PIC16F84A) connected to the phone line. The unique feature here is that unlike other telephone line based remote control, this device does not need the call to be answered at the remote end so the call will not be charged. This device depends on number of rings given on the telephone line to activate/deactivate devices. 1. Circuit diagram (de ...
Read more

›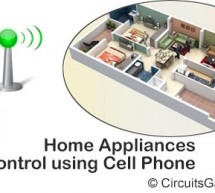 It has been a while since we published electronic engineering projects here due to the busy schedule we had in the past weeks, and this time we're up with another interesting project. Before going through the details of this one, you may as well check our latest electronics projects for engineering students. GSM based device monitoring and control system are becoming popular these days. Here I am introducin ...
Read more

›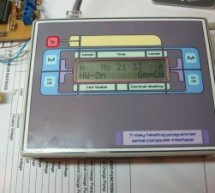 Overview This project has come about from my desire to control my home heating from work.  As I have a VPN between work and home a straightforward relay controlled from a PC would seem the easiest solution.  However I also wanted a control unit that I could operate in the house without resorting to the computer.  For example, I get up late and the heating is off, I just want to hit a button and turn it on.  ...
Read more

›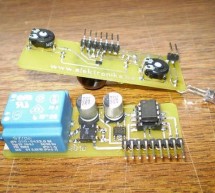 Those days when I come home at night and strait into the darkness are finally over. This is a very practical device and I built it so that it is a module to my Dual Channel IR Remote Control. Because of that I ended up with a definite overkill of what is supposed to be a simple switch with a timer when I open/close my door. Anyway, it is modular+wireless and that's what I like. You can download the project ...
Read more

›
In a home recording environment equipment often doesn't come in a large variety because of either limited budget or limited space… or both. I am presenting here an balanced attenuator which comes in between fixed gain preamp and recording device/soundcard. The purpose of this device is to adjust the level and monitor it to prevent saturation of the next stage in the recording chain. It uses a L-pad followed ...
Read more

›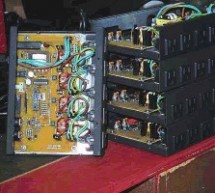 This is Ver2.0 of a finished project. I usually do projects about the same way every time. Product definition (10 min), Code outline (10 min), Schematic generation, Build prototype, Write code all at one sitting (This one took about 6 hours), Take a copy of the above file, and delete all but a small section. Debug the section, and put it back into the original file. Repeat with other chunks of code until do ...
Read more

›