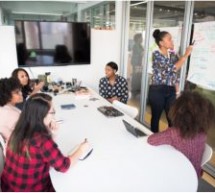 Most people have heard of Scrum and Agile because it's mentioned so often by people from the tech industry. It's a system that holds a lot of value for software and product development. However, it's also talked about in strange phrases and jargon which most people are not familiar with. It's confusing for most, especially for those who want to apply it to their needs. But once you learn more about it, you ...
Read more

›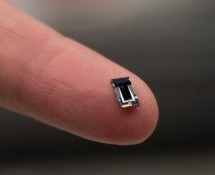 Voyant Photonics has created a lidar system that could be fitted on the head of a pin. This development is noteworthy because LIDAR is a method by which robots and autonomous vehicles sense the world around them, but the lasers and sensors are usually large and use up a considerable amount of space. LIDAR solutions available today are still, as large as the size of a hand, and the ones available f ...
Read more

›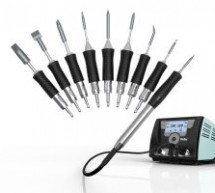 Weller Tools, the world's No.1 brand in hand soldering solutions, expands its Active RT soldering tip program. The expanded tip series offers the highest precision, while maximizing performance and power. The tips work exclusively with the high performance WX platform of soldering stations. Widest range of high-end soldering tips Whether in the electronics field, medical technology or aerospace field, the i ...
Read more

›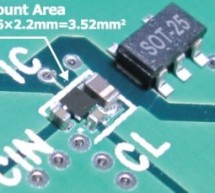 Torex Semiconductor Ltd. have developed 4 MHz product of XC9281 / XC9282 series which released in November 2018. The XC9281 / XC9282 series are 600 mA synchronous rectification DC/DC converters adopting HiSAT-COT (*) control. By adding an oscillation frequency of 4 MHz, high efficiency can be realized while maintaining the mounting area as compared with the oscillation frequency of 6 MHz of the conventional ...
Read more

›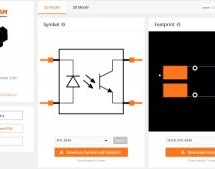 New collaboration with Osram Opto Semiconductors helps PCB designers and electronic engineers design faster with free symbols and footprints SnapEDA, the Internet's first and leading electronics design library, recently announced its collaboration with Osram Opto Semiconductors, a leading lighting and technology company, which allows engineers worldwide to quickly and effortlessly integrate Osram's componen ...
Read more

›
WebUSB programmable FPGA development boards. Cloud-based synthesis. Until recently, FPGA development has suffered from a high barrier to entry for newcomers. In the past, development boards using Xilinx, Lattice, and Altera chipsets easily fetched $250-$2000 price tags. The hardware barrier has been all but eliminated by recent entrants, which include MojoBoard (https://alchitry.com/products/mojo-v3), the I ...
Read more

›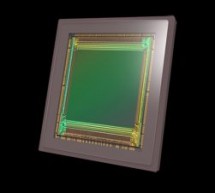 Teledyne e2v, a Teledyne Technologies company and global innovator of imaging solutions, and TowerJazz, the global specialty foundry leader, announces that Teledyne e2v's Emerald™ 67M image sensor, designed for ultra-high resolution electronics inspection, high-end surveillance and microscopy is now available. The sensor is a member of Teledyne e2v's Emerald family and features TowerJazz's smallest in the w ...
Read more

›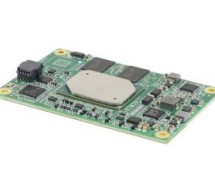 IBASE Technology Inc. a leading provider of Embedded Motherboard and Computing Systems, introduces its latest COM Express Type 10 (ET875) and Type 6 (ET870) COM Express; Modules based on the Intel® Atom™ processor E3900 series, Intel® Pentium® processor N4200 and Intel® Celeron® processor N3350. Designed for the needs of IoT embedded applications including amusement gaming, ATM/POS, medical imaging, and ind ...
Read more

›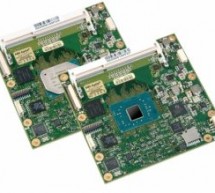 Avnet Integrated has incorporated AMD's R1000 embedded processor family, based on the Ryzen core architecture, into its COM Express Type 6 modules. The ready-to-use computer on modules (COMs) enable developers to quickly implement the new processor technology in compact embedded systems for a rapid introduction of innovative end products, claims Avnet. The desired performance data can be easily scaled via t ...
Read more

›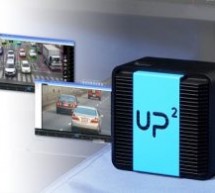 AAEON, an award winning developer of embedded AI solutions, is partnering with a leading developer of edge AI solutions, Gorilla Technology Group, to showcase the capabilities of edge AI computing. As part of AAEON's series of live demos, the AIOT-AIVD AI Gateway with Intel® Movidius™ Myriad™ X will feature IVAR™ from Gorilla, an OpenVINO™ optimized facial recognition software. Dr. Spincer Koh of Gorilla Te ...
Read more

›