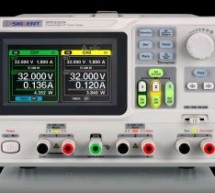 Product Overview Siglent's SPD3000X Series Programmable Linear DC Power Supply has a 4.3 inch TFT-LCD display, supports Remote Programming and has a Real Time Wave Display. The '3000X family has three isolated outputs; two adjustable channels and one selectable channel from 2.5v, 3.3V, and 5V. It also has output short and overload protection and can be used in production and development. Key Features 3 inde ...
Read more

›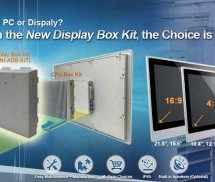 AAEON, a major developer of industrial computing solutions, is releasing a Display Box Kit to work in conjunction with its successful OMNI Series. The new kit builds on the series' modular design and allows users and distributors to quickly convert panel PCs into digital displays and vice-versa. In addition to connecting Display Box Kits to existing Panel Kits, customers can also buy complete OMNI Display u ...
Read more

›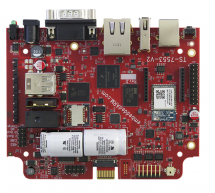 This versatile embedded single board computer hits on all the main points for a low power, cost-effective, Internet-of-Things (IoT) capable, and ready-to-deploy OEM board with an emphasis on data integrity. The TS-7553-V2 offers the ability to communicate seamlessly with several different networks simultaneously from a single device. Using the onboard peripherals the system can connect to Ethernet, WiFi, Bl ...
Read more

›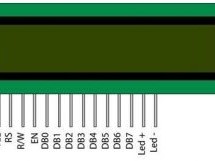 INTERFACING LCD WITH 8051 MIROCONTROLLER: In this article you will learn how to interface lcd with 8051 microcontroller. It is not very hard for interfacing lcd with 8051 microcontroller when you already know how to use kiel for programming of 8051 and how to used input output ports of 8051 microcontroller. LCD is used for displaying alphabets, numbers or some messages etc.  We already learnt about the use ...
Read more

›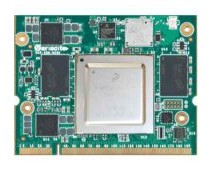 Variscite recently announced the launch of a new i.MX 8X-based System on Module. The new VAR-SOM-MX8X product family supports NXP's i.MX 8QuadXPlus / 8DualXPlus / 8DualX processor with up to Quad 1.2GHz Cortex™-A35. The SoM provides built-in safety features, highly integrated multimedia support and efficient power/performance architecture. The VAR-SOM-MX8X is a pin2pin System on Module, compatible with the ...
Read more

›
New to PIC programming a circuit that will be beneficial to your friends. Designed to work with PIC16F84. On the board buttons, LEDs and available in seven segments. Thus, when a trial programs çalıştırabilirsiniz.ayrı...Electronics Projects, PIC16F84 Development Board PLAY-PIC "pic development board, pic16f84 projects, " New to PIC programming a circuit that will be beneficial to your friends. Designed to ...
Read more

›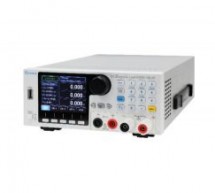 To meet the testing requirements of small power supplies, Chroma has launched a brand new 63000 Series of benchtop DC electronic loads specifically designed for testing lower power adaptors, cell phone chargers, small batteries (such as cell phone batteries), D/D converters, USB PD, and so on. Different from the modular electronic load, they can be used without a mainframe. With the advantages of its compac ...
Read more

›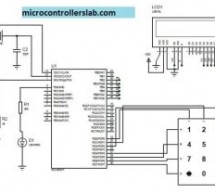 Electronic lock using pic microcontroller and keypad. In this article, you will learn how to design electronic lock using pic16f877a microcontroller based embedded system? What are its applications? How to write its program? How to use it in any project? It is very useful for mechatronics engineering students. What is a microcontroller based electronic lock? This project used a password to open any lock. It ...
Read more

›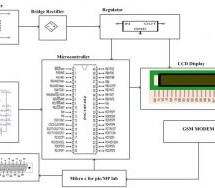 wireless electronics notice board using gsm with scrolling display is widely at public places for displaying the public information. No doubt, electronic display is a common way to display notice but this is not a flexible option for displaying messages or information instantly. Here we have been introducing a modern and advanced wireless control notice board for this specific purposes. wireless electronics ...
Read more

›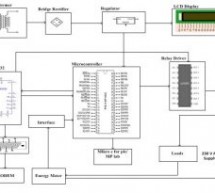 GSM Based Load Control Energy Meter Reading System Using PIC Microcontroller with Number of New Features: The GSM based energy meter reading system is very advanced system, to the check the meter reading from remote areas. This system has implemented in advanced countries, now there is need to implement this system in Pakistan. By using this system, the energy production department can easily check the ener ...
Read more

›