13th November 2018 – FTDI Chip has introduced the USB power delivery technology necessary to go beyond the powering of consumer electronics products and support the elevated current levels required by larger items of electronic equipment. The FT4233H is an advanced bridge IC with USB Type-C connectivity and USB power delivery (PD) Rev. 3.0 controller capabilities – supporting applications up to 100W. Throug ...
Read more

›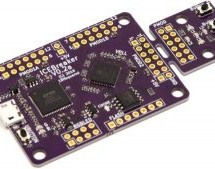 The first open source iCE40 FPGA development board designed for teachers and students. It's comming soon on CrowdSupply. Are you ready to venture into the brave new world of digital logic design? The iCEBreaker FPGA board is specifically designed for you. It's designed to work out of the box with the newest open source FPGA development tools and next generation open CPU architectures. The iCEBreaker FPGA bo ...
Read more

›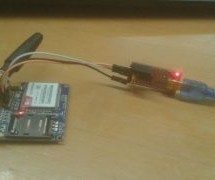 Receive sms gsm module using pic microcontroller, In this article you will learn how to receive sms using gsm and pic microcontroller. I have already posted many articles on gsm and gsm module interfacing with pic microcontoller. Many users have asked me to post article on how to receive sms using gsm with pic microcontroller. First of all to use gsm module like SIM900A, SIM900B or many other versions avail ...
Read more

›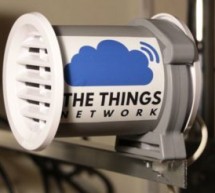 Two PCBs from earlier projects were used in this project: LoRa breakout board Sensor PCB with Si7013 humidity sensor from multisensor LoRa project … and particle sensor. Particle sensors could be cheap and easy to use. Disadvantage of lowest cost PM sensors is lack of "calibration". The best method to measure particle content dispensed in the air is to collect the air sample and analyse it off-line in the l ...
Read more

›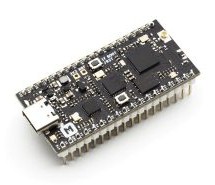 Bluetooth Low Energy and the Internet of things is believed to be the perfect matchmaking. Even though Bluetooth doesn't necessary gives devices the ability to connect to the Internet they still have so much capacity. The Bluetooth Low Energy enabled solutions will increase the functionality of IoT Systems, by creating a reliable framework and efficient connectivity for the devices. Devices can use BLE to c ...
Read more

›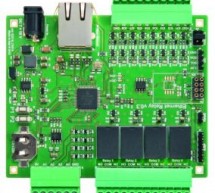 LAN interface with 4 relays, 8 programmable  I/Os and 4 analog inputs, IoT-ready. How many times have you read or heard about the Internet of things (Iot)? The Internet of things is an expression that is becoming more and more popular lately; it represents the expansion of the Internet into the world of objects and physical locations. Thanks to this technology, many objects that used to be exclusively passi ...
Read more

›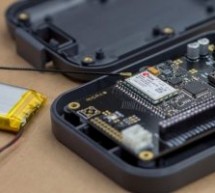 Building an Internet of Things based system has always been an exciting art that usually comes with one major challenge to overcome – Connectivity. A smart system or an even intelligent system that collects data without having any network capability can't be called an IoT system and it's that device connectivity that gives it the IoT factor. Cellular connectivity has been one of the go-to connectivity for I ...
Read more

›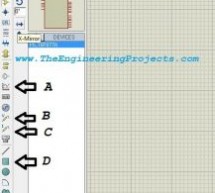 Hello readers, today's post is the first regular post on Proteus tutorial. In today's tutorial, I am gonna share Getting Started with Proteus. Today's tutorial is for beginners who don't have much knowledge of Proteus but wants to start working with it. We don't design any circuit in today's post instead we will check the different functions of Proteus which provides ease in circuit designing. Proteus has d ...
Read more

›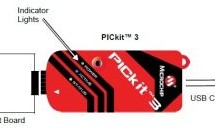 pickit 3 Description Microchip's PICkit3 In-Circuit Debugger/Programmer uses in-circuit debugging logic incorporated into each chip with Flash memory to provide a low-cost hardware debugger and programmer. The MPLAB PICkit3 allows debugging and programming of PIC® and dsPIC® Flash microcontrollers at a most affordable price point using the powerful graphical user interface of the MPLAB Integrated Developmen ...
Read more

›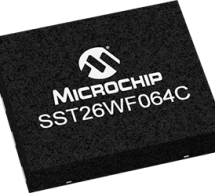 Microchip introduced a new 64Mbit Serial Quad I/O™ memory device—SST26WF064C with proprietary SuperFlash® technology. The SST26WF064C writes with a single power supply of 1.65-1.95V and significantly lower power consumption. This makes it ideal for wireless, mobile, and battery-powered applications. his 64Mbit memory device also features DTR or Dual Transfer Rate technology. DTR lets the user access data of ...
Read more

›