TI chip manages power of ARM Cortex processors
Description
The TPS65090A is a single chip Power Management ICs for portable applications consisting of a battery charger with power path management for a dual or triple Li-Ion or Li-Polymer cell battery pack. The charger can be directly connected to an external wall adapter. Three highly efficient step-down converters are targeted for providing a fixed 5 V system voltage, a fixed 3.3 V system voltage and an adjustable voltage rail. The step-down converters enter a low power mode at light load for maximum efficiency across the widest possible range of load currents. The step-down converters allow the use of small inductors and capacitors to achieve a small solution size. The TPS65090A also integrates two general purpose always on LDOs for powering circuit blocks which control the system while shut down. Each LDO operates with an input voltage range between 6 V and 17 V allowing them to be supplied from the wall adapter or directly from the main battery pack.
The device also has 7 load switches built-in. They can be used to control the power supply individually for certain circuit blocks in the application circuit. The current flowing through the load switches, as well as the output current of the step-down converters, the input current from the AC adaptor and the charge current is monitored and can be read out using the digital interface.
Features
Wide Input Voltage Charger/Power Path Management:

VIN Range From 6 V to 17 V
Up to 4 A Output Current on the Power Path
Switchmode Charger; up to 4 A Maximum Charge Current
JEITA Compliant Charging Control
Thermal Regulation, Safety Timers
2 Temperature Sense Inputs

3 Step-Down Converters:

High Efficiency over a wide Output Current Range
VIN Range From 6 V to 17 V
2 Fixed Output Voltages ( 5 V and 3.3 V)
Up to 5 A of Continuous Output Current
1 Adjustable Output Voltage (between 1.0V and 5.0V)
Up to 4 A of Continuous Output Current
Output Voltage Accuracy ±1%
Typical 30 µA Quiescent Current per Converter

2 Always On LDO's:

2 Fixed Output Voltages
( 5 V and 3.3 V)
Output Voltage Accuracy ±1%
Typical 10 µA Quiescent Current per LDO

7 Current Limited Load Switches:

One System Voltage Switch with 1 A Current Limit
One 5 V Switch with 200 mA Current Limit, reverse voltage protected
One 3.3 V Switch with 3 A Current Limit
Four 3.3 V Switches with 1 A Current Limit
All Switches Controlled by I2C Interface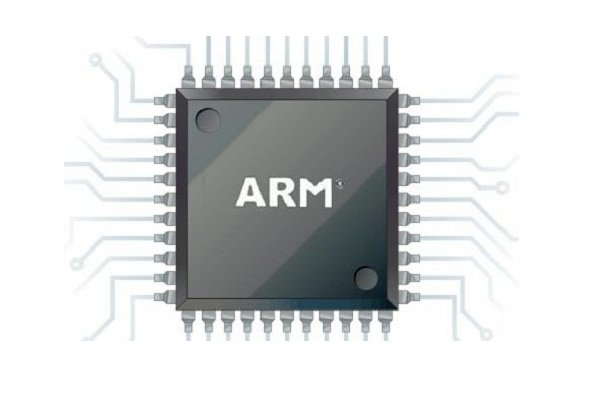 Texas Instruments has introduced its first front-end power management device for battery-powered applications based on ARM Cortex-A9 and -A15 processors.
The TPS65090 chip integrates a 4A switching charger, three 5A DC-DC step-down converters, seven load switches, two always-on LDOs and a 10-channel analogue-to-digital converter (ADC).
It achieves up to 95% efficiency across 8V to 12V output voltages for two to three cells in series.
Portable electronics
The device is designed to carry out power management functions to improve efficiency and so extend battery run-time in tablets and other portable electronics by 20%, claimed the supplier.
The TPS65090 is available in a multi-row QFN package  and there is the TPS65090EVM evaluation module.
For more read: TI chip manages power of ARM Cortex processors
Project Ratings:
Related posts