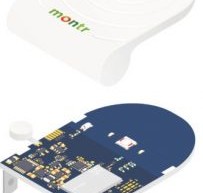 Nordic Semiconductor announces that Dutch startup, Montr, is employing Nordic's nRF9160 multi-protocol LTE-M/NB-IoT System-in-Package (SiP) in a small lithium battery-powered NB-IoT emergency alarm designed to protect people in vulnerable situations such as lone professionals at risk of physical attack or isolated accident, and seniors living at home. The 58 x 42 x 6 to 24mm 'Montr Emergency Button' weighs ...
Read more

›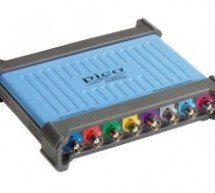 The PicoScope 4823 oscilloscope brings eight-channel high-speed performance to vehicle diagnosis. This deep-memory PicoScope provides 12-bit resolution, 20MHz bandwidth, a 256MSa buffer memory, and a SuperSpeed USB 3.0 interface. Saelig Company, Inc. has introduced the Pico Technology PicoScope 4823 – the world's first high-speed, high-resolution, 8-channel automotive oscilloscope. It is fast enough for dec ...
Read more

›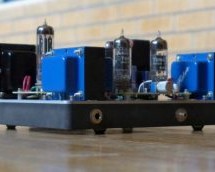 I've always wanted to know what the "tube magic" was all about. There is much opinion in the science of music production, probably because music and its perception is highly personal and subjective. Ive always imagined that since transistor amplifiers were "perfect" with their large amounts of negative feedback, great linearity, and low THD that tube amplifiers must add something to sound that generates the ...
Read more

›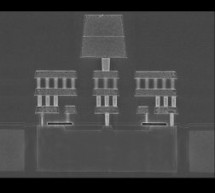 X-FAB Silicon Foundries SE, the leading analog/mixed-signal and specialty foundry today announced the availability of new high-voltage primitive devices targeted at the growing market for automotive 48V board net and battery management system (BMS) ICs. Covering voltages of 70V to 125V, these complementary NMOS/PMOS devices are based on the company's XT018 BCD-on-SOI (https://www.xfab.com/en/technology/soi/ ...
Read more

›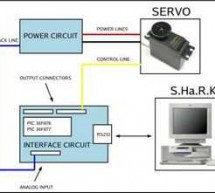 Servo motor control unit to control two's. While the other one circuit pic16F877 16f876 circuits based on the communication with the computer via RS232 serial port is doing. Kazırl backed by Assembly PCB software and schema files are made ​​with eagle. Servo interface circuit can translate the servo commands, sent through serial connection, to the servo control signal. Using a microcontroller (PIC micro) to ...
Read more

›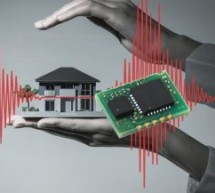 ROHM announces the availability of an ultra-compact high accuracy seismic detection sensor module, BP3901, which is ideal for applications requiring reliable earthquake detection, such as automatic doors, unmanned transport vehicles, and smart meters. Functions for accurately detecting vibration when an earthquake occurs and for stopping operation of equipment have garnered increased interest to prevent sec ...
Read more

›
NXP Semiconductors MPC5777C Power Architecture® Microcontroller is a high-performance, multicore MCU optimized for industrial and automotive control applications that require advanced performance, timing systems, security, and functional safety capabilities. The MPC5777C features two independent Power Architecture z7 cores with up to 300MHz operation, along with a single z7 core in Lockstep with one of the ...
Read more

›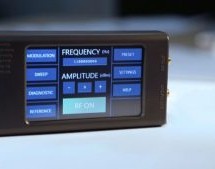 ERASynth Micro is an open source signal generator with impressive features. Everyone can afford it, including makers, hackers, students, ham radio and SDR users. ERASynth Micro can be powered from a USB port and features an LCD interface for standalone use without a computer or phone. It can generate low phase noise RF signals from 12.5 MHz to 6.4 GHz with a dual PLL architecture. Features & Specificati ...
Read more

›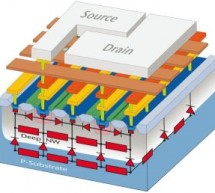 Powerful new tool facilitates first-time-right analog & high voltage design implementation in even the most challenging of scenarios. Continuing to drive innovation in analog/mixed-signal IC fabrication, X-FAB Silicon Foundries SE (http://www.xfab.com/) has announced the introduction of SubstrateXtractor. Unwanted substrate couplings can impact modern IC developments, causing parasitic effects that are ...
Read more

›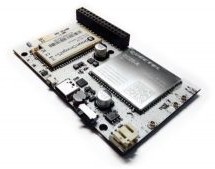 The Omega2 LTE is a Linux IoT computer with Wi-Fi and LTE cellular connectivity. Effortlessly deploy your existing IoT applications in remote areas and no longer be limited by the range of Wi-Fi networks. The Linux network stack makes the switch between WiFi and cellular data seamless to user applications. Take your existing NodeJS or Python IoT project outside the building with ZERO effort! The Omega2 LTE ...
Read more

›