The ARC was designed to bridge the gap between high-end sound quality and the world of digital music. This ultra-compact system provides high-resolution USB audio and high quality aptX Bluetooth audio for an astonishingly detailed sound. Fully integrated with the latest in class-D amplifier technology, the ARC is a complete high-end digital audio system. For a great listening experience and immersive sound, all you need is a set of speakers and the ARC. Done.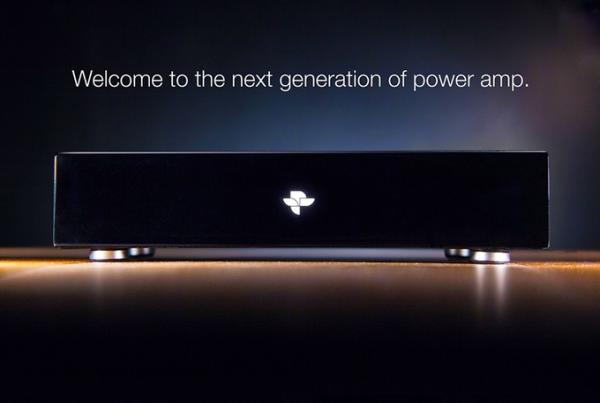 The ARC will bring out the fine detail in your music. You'll want to listen to your entire collection again. With it's built-in high resolution DAC, the Arc will deliver 192 kHz, 24 bit professional quality audio.
First and foremost, the ARC was designed with only the best sound quality in mind. The ARC delivers amazing sound, superb balance, great tone and detailed imaging. With precise sound staging and phase correctness, the ARC offers an absolutely startling presence. Designed for an expansive musical experience, the ARC provides full-audio-spectrum sound quality for all of your music.
We are excited to be featured on BackerClub.co this week! They are the top community for people who are very serious about crowdfunding sites and we are really looking forward to the feedback and support from their community of super-backers!
Being passionate about music, we know that there is no substitute for high-end quality when it comes to achieving a great listening experience.
With the ARC, you can use most speakers available today. The ARC will provide up to 170W of power into a pair of 4-ohm or 120W into 8-ohm speakers. Accordingly, the ARC can provide the distinctive sound quality that was only achievable with large, high-end systems.
For more detail:   ARC Digital HD Amplifier (Canceled)