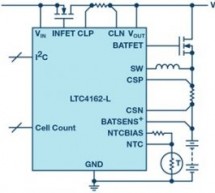 The first step to designing a battery charger is choosing a battery charger IC from the vast field of available solutions. To make an informed decision, a design team must first clearly define the battery parameters (chemistry, cell count, etc.) and the input parameters (solar, USB, etc.). The team must then search for chargers that fit the input and output parameters, comparing numerous data sheets to sett ...
Read more

›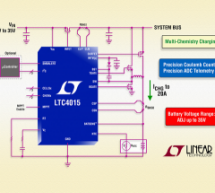 Features Multichemistry Li-Ion/Polymer, LiFePO4, or Lead- Acid Battery Charger with Termination High Efficiency Synchronous Buck Battery Charger Digital Telemetry System Monitors VBAT, IBAT, RBAT,NTC Ratio (Battery Temperature), VIN, IIN, VSYSTEM, Die Temperature Coulomb Counter and Integrated 14-Bit ADC Wide Charging Input Voltage Range: 4.5V to 35V Wide Battery Voltage Range: Up to 35V Input Undervoltage ...
Read more

›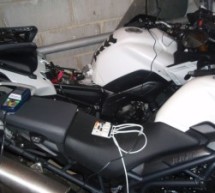 Description This project came about because I have three motorbikes and being a bit of a fair weather biker they don't get used much over the winter months.  I have an OptiMate™ 4 charger that I connect to the bikes but this needs me to manually swap it from one bike to the next and between forgetting to do it and not remembering which bike it was last connected to it's all a bit unreliable. So this project ...
Read more

›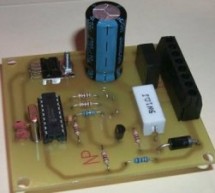 This cheap and easy to build NiCd/NiMH Battery Charger is suitable for automatically charging a wide range of batteries for many applications. Proper chargers are usually expensive and cheap chargers supplied with the original equipment often incorrectly charge the cells and dramatically shorten their life. This 'intelligent' charger was designed for high current and rapid charge applications such as cordle ...
Read more

›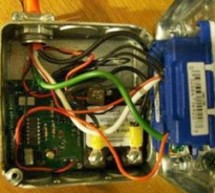 You get a really good feeling when you plug in some lights and appliances and power them with your own electricity from the sun or wind. You get a really bad feeling when you run those items and the clouds come for days or weeks or months on end. The batteries get lower and lower. Capitulation comes when you have to unplug those appliances and hook them back up to the public utility power. This circuit lets ...
Read more

›