The STPW12 is an integrated electronic power breaker, optimized to monitor the input power. Connected in series to the power rail, it is able to disconnect the electronic circuitry on its output if the power consumption overcomes the programmed limit. When this happens, the device automatically opens the integrated power switch and disconnects the load.
The intervention of the protection is communicated to the board monitoring circuits through a signal on the fault pin.
After a certain delay time, programmable by the user, the device automatically tries again to close the internal switch and re-connect the load.
A dedicated monitor pin provides the user with continuous information on the monitored power.
The device can be enabled/disabled through a dedicated pin, and a direct PWM mode can be implemented providing PWM pin with an external signal.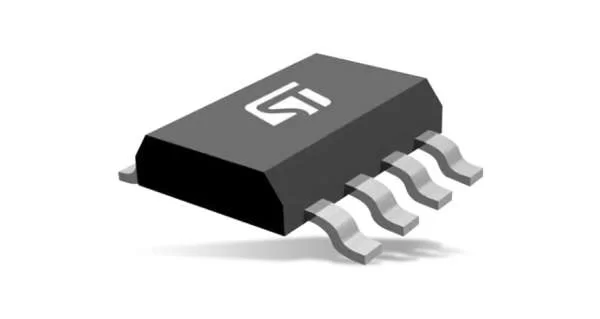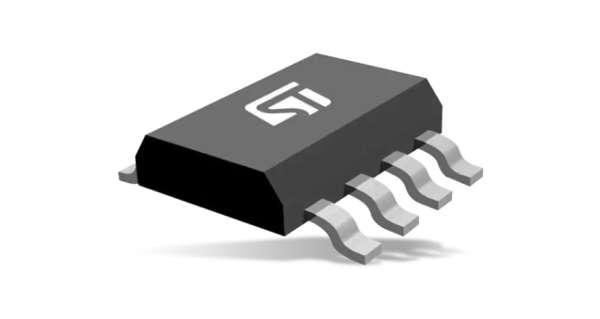 Key features
Real-time input power sensing
Input voltage range: from 10.5 V to 18 V
Continuous current typ.: 1.5 A
P-channel on resistance typ.: 50 mΩ
Power limit accuracy typ.: 3%
Undervoltage lockout
Adjustable power limitation
PWM mode
Programmable power limit masking time
Programmable auto-retry delay
Thermal shutdown
Enable function
Short-circuit current limit
Operative junction temp. – 40 °C to 125 °C
Available in power SO8 package
Simplifies UL compliance and certification