For all those entertainment lovers who would like to watch their videos on a large screen, portable projectors such as the DeepLee DP300 mini projector and APEMAN mini portable projector were created. However, most of these existing projectors have some common issues such as the use of long cables or an inability to connect to Wi-Fi, but all those belong to the past.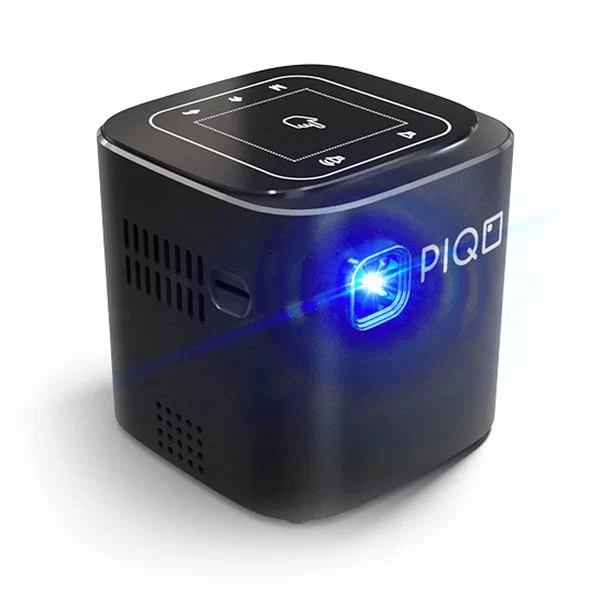 The Pico Projector team which has been into the entertainment industry for a very long time decided to create a mini projector without those issues. The idea came in November 2017, and the team has worked hard to create PIQO – A Mini HD Pocket-Friendly Projector.
PIQO is a 2.25-inch cubed projector which can be carried around because of its size. It only requires a cable when it is being charged. The mini projector can be used to watch movies and videos for a maximum of 5 hours. It also has 50 hours music playback battery life. The projector comes with Hi-Fi speakers which gives amazing sound effects when listening to music or watching videos.
The 210 grams projector is powered by Android Nougat (Android 7) and is able to connect with most of the devices out there, whether you are using Android, Windows, Linux, or iOS, PIQO gets you covered. One great feature of this pocket projector is the fact that it is compatible with over 3 million applications and even supports Google play-store. It comes with its own 16GB offline storage for video storage that have been downloaded.
Read more: PIQO IS A SMALL BUT POWERFUL POCKET PROJECTOR