New Japan Radio's improved reference voltage accuracy shunt regulator is suited for industrial or home applications
NJR's NJM17431 is an adjustable precision shunt regulator where the output voltage may be set to any value between VREF (about 2.5 V) and 36 V by two resistors.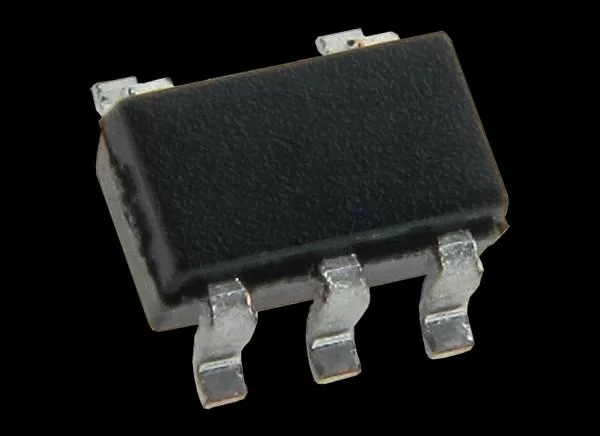 The NJM17431 features improved reference voltage accuracy and safety operating boundary area connected large capacitance. Therefore, the NJM17431 is suitable for various applications such as industrial equipment and home appliances.
Features
Operating voltage VREF to 36 V
Precision voltage reference: 2.495 V ±0.8% and 2.5 V ±0.8%
Adjustable output voltage
Wide safety operating boundary area
Bipolar technology
Package SOT-23-5 , SOT-89-3 (UD)
Read more:NJM17431 SHUNT REGULATOR IN SOT PACKAGE