Bourns has upgraded its line of humidity sensors with the new Model BPS240 series that meets advanced sensor needs with fast response time, high accuracy/sensitivity in a small footprint. Based on Microelectromechanical Systems (MEMS) technology, the new devices in the series offers upgraded features compared to BPS230 humidity sensors released previously by the company.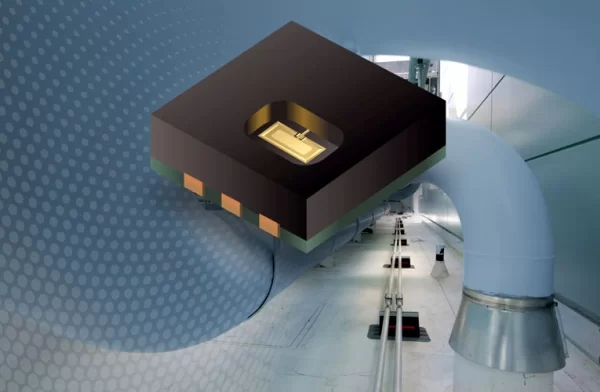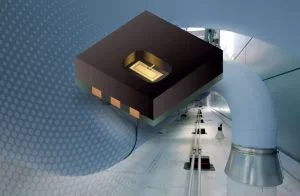 The Model BPS240 series humidity sensor is designed to meet advanced sensor needs for immediate updates on relative humidity levels in a broad range of industrial automation, energy, building, and home control, and low/medium-risk medical applications. The devices also help meet energy-efficient application requirements with their low voltage operation, reduced current consumption, and reliable embedded capacitive technology.
Faster response time of less than one second with digital (I2C) output and higher accuracy with a typical RH accuracy of 2% are the key features of the new devices released. Besides, the sensors deliver reliability in a small size (2.0 x 2.0 x 1.25 mm) footprint. The new Bourns Model BPS240 humidity sensor series is RoHS compliant and is available from the company website.
Features Of BPS240 Series Humidity Sensors
Low voltage operation
Low current consumption
Fast response time
I2C communication protocol
Reliable capacitive technology
Relative humidity accuracy of ±2 %
Read more: NEW HUMIDITY SENSORS BASED ON MEMS TECHNOLOGY OFFER FAST RESPONSE TIME AND HIGH ACCURACY/SENSITIVITY IN A SMALL FOOTPRINT