Maxim Integrated MAX25405 IR Gesture Sensor is a low-cost, flexible gesture-sensing solution for automotive applications. The MAX25405 integrates a complete optical system including lens, aperture, visible light filter, and a 6×10 photodetector array.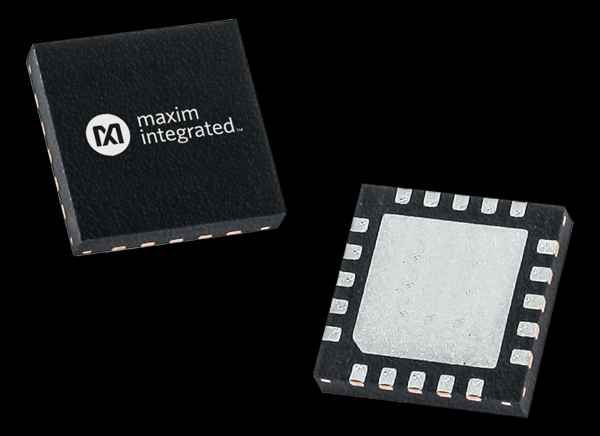 The MAX25405 recognizes the following independent gestures:
Hand swipe gestures (left, right, up, down, wave)
Air click
Flicks
Finger and hand rotation (clockwise and counter-clockwise)
Multizone proximity detection
Linger to click
The proximity, hand detection, and gesture recognition functions operate by detecting the light reflected from the controlled IR-LED light source with an integrated 6×10-element optical sensor array. The MAX25405 can detect these gestures even when exposed to bright ambient light. A low-power, low-cost CPU, such as the MAX32630, is required to process the data from the sensor.
The Maxim MAX25405 supports two different serial communication protocols, the I2C (400kHz) and SPI (6MHz). The MAX25405 is housed in a 4mm x 4mm, 20-pin, optical QFN package.
Read more: MAXIM INTEGRATED MAX25405 IR GESTURE SENSOR