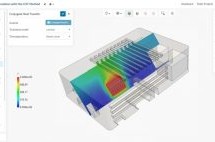 The new and improved SimScale Workbench 2.0 was built entirely from scratch on the latest, state-of-the-art technology stack, with the goal of drastically improving user productivity by decreasing loading time and increasing interaction speed. With this update, the SimScale web-based CAE platform is now as fast and interactive as a desktop application, while taking advantage of the unlimited computing power ...
Read more

›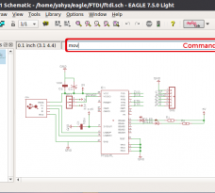 Most hobbyists and many professionals use Eagle CAD as a daily tool in designing schematics and laying out PCB. I'm going to share with you the most important tips and tricks for using Eagle CAD, which make my work much easier and faster. Tip #1: Keep One Hand on the Keyboard, One on the Mouse I see a lot of friends and colleagues use the mouse as their main tool for routing and selecting tools in the sideb ...
Read more

›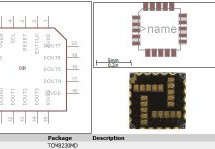 Now the PCB kit I used described how I could draw my circuit layouts directly unto the copper clad board using an special pen with etch-resistant ink, however lacking the dexterity of an artist I chose to get myself some CAD software for generating PCB layouts. After a bit of research I decided to go with EAGLE from CadSoft which has free lite edition, mostly because it seemed popular. I have to say that as ...
Read more

›