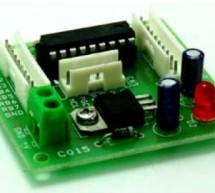 Description This project is a versatile, configurable, and cost effective development board available for the 16F628A or other 18 PIN Microcontroller from Microchip. The board has simplest form with all the Port pins terminating in a Relimate connector (Header Connector) for easy connection to the outside world. Some of the key benefits of this Development board are : 1.    Well Marked ICSP connecter for ea ...
Read more

›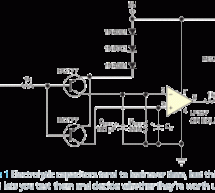 Electrolytic capacitors tend to leak with time. The circuit in Figure 1 lets you test capacitors and decide whether they're worth using. You can set the constraint on the leakiness through the values of CREF/RREF. The values in the figure are typical for general testing of all capacitors, from 1-nF ceramic versions to 1000-μF electrolytic types. The value of CREF in the circuit is near the value of the test ...
Read more

›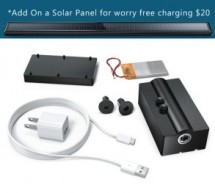 You wake up in a dark room and have to use an artificial light before letting the sun in by opening the blinds in the bedroom. You come home from work to a hot house because the sun was warming it all day. Now, you have to adjust the thermostat to cool it down. You have to close the blinds before turning on your TV or computer. It drives you crazy on vacations away from home, wondering if you left any blind ...
Read more

›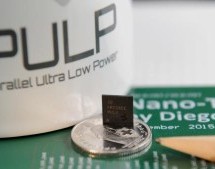 What you will get is a competitive, state-of-the-art 32-bit processor based on the RISC-V architecture, with a rich set of peripherals, and full debug support. At ETH Zurich and Università di Bologna we have put many of the ideas that we have developed through our research on ultra-low-power parallel processing (PULP project) into PULPino. It is the little hip brother to its more serious bigger brothers. St ...
Read more

›
This code is basically just from three sources, merged together with a few tiny tweaks by me. jsSHA, a JavaScript implementation of SHA/HMAC Generate Time-Based One-Time Passwords With JavaScript Espruino HID Example (Note I've just discovered that Espruino has its own hmac implementation so I can possibly drop jsSHA) The main thing you need for this is your Google Authenticator Secret. Unfortunately you ca ...
Read more

›
This is a Solar Tracker. A full size, internet cloud connected, smartphone accessible Solar Tracker built mainly from 2x4s and plywood, employing wooden peg gears, recycled curtain poles, nuts, bolts and threaded rod. The solar tracker uses a home built electronic controller incorporating WiFi, stepper motor drives, accelerometer and magnetometer. The tracker was designed to drive a full size 90W panel in a ...
Read more

›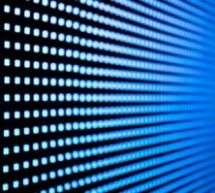 It has long been predicted that inter-chip and even intra-chip data links must ultimately move from the electrical to the optical domain. Prior work in the field has typically involved lasing light sources being fabricated separately from, and tightly coupled to, a host IC. A group of researchers from the UK has demonstrated the first practical laser that has been grown directly on a silicon substrate. The ...
Read more

›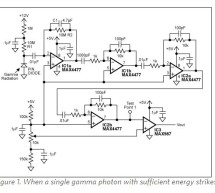 Abstract: A PIN photodiode, four low-noise op amps and a comparator are used to detect individual photons of gamma radiation. The schematic, design considerations and component selection are discussed. The circuit of Figure 1 includes a PIN photodiode that detects individual photons of gamma radiation. When a photon strikes a depletion region created by reverse bias on the photodiode, it produces a small am ...
Read more

›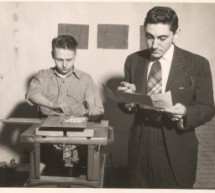 I've been in the electronics and computing industries ever since I graduated with my BSc from Sheffield Hallam University in the UK back in 1980. Since that time, I've designed all sorts of weird and wonderful things (some of which even worked), including my fair share of printed circuit boards (PCBs). I've also been associated with the Electronic Design Automation (EDA) industry since long before the name ...
Read more

›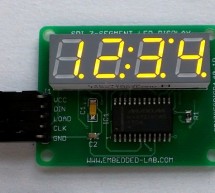 This project is a 7 segment LED display module that can be driven using SPI protocol, so it needs only 3 pins of your mcu to drive 4 x LED displays. It's based on MAX7219 LED display driver. Description Seven segment LED displays are very popular for displaying numeric information because they are very attractive and readable from a far distance and wider viewing angle. The downside is they are resource-hun ...
Read more

›